Early Learning
Early learning "… refers to the emerging and expanding of young children's physical, intellectual, emotional, social, and creative capacities ... Early learning is the foundation for lifelong learning…"
~B.C. Early Learning Framework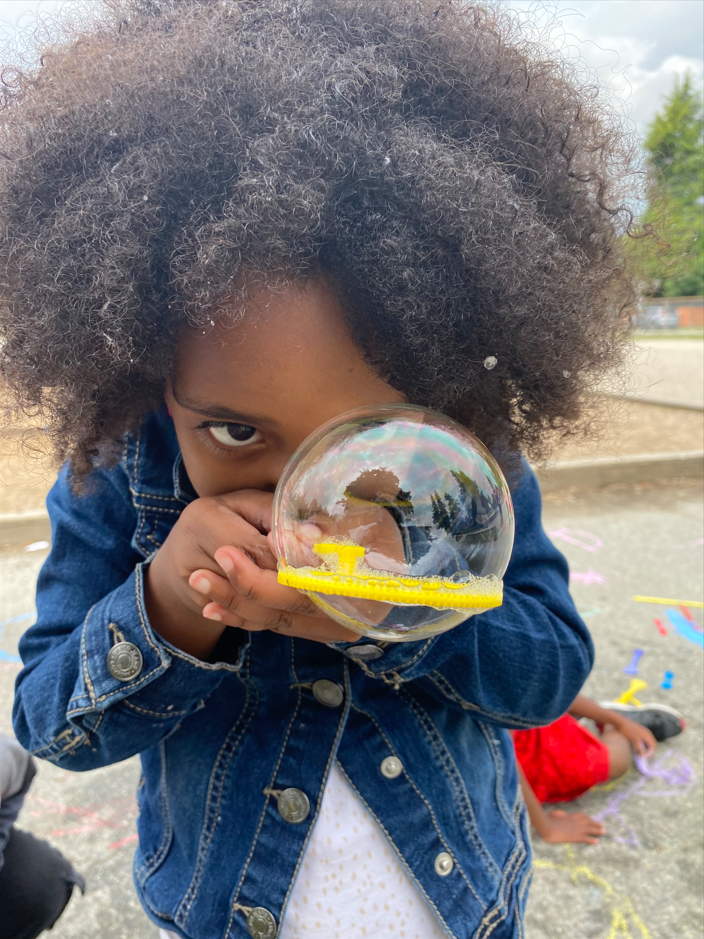 We believe all young children are unique, capable and full of potential. We are committed to partnering with parents and community agencies to support the overall well-being and healthy development of young children.
We offer a variety of programs to support early learning for children before they enter school. Our programs highlight the importance of oral language and play-based learning as foundations for cognitive, emotional and social development.
District learning opportunities include Ready, Set, Learn and StrongStart which are available to young children and their caregivers throughout the district.
If you have questions about early learning in the district, please contact:
Please refer here for information about independently run preschool and childcare programs operating in schools throughout the district.
Provincial Office for the Early Years resources:
Learn More About: