Family Events & Activities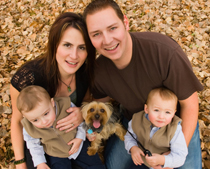 Surrey Schools provides information about family events and activities on an online community bulletin board. The community bulletin board is a way for organizations to connect with residents about programs, activities, events and opportunities they offer to parents and families in Surrey throughout the year.
The community bulletin board is provided as a service to the community and Surrey Schools does not sponsor, endorse or recommend any of the organizations, services, or activities described in these materials.