About
Our Vision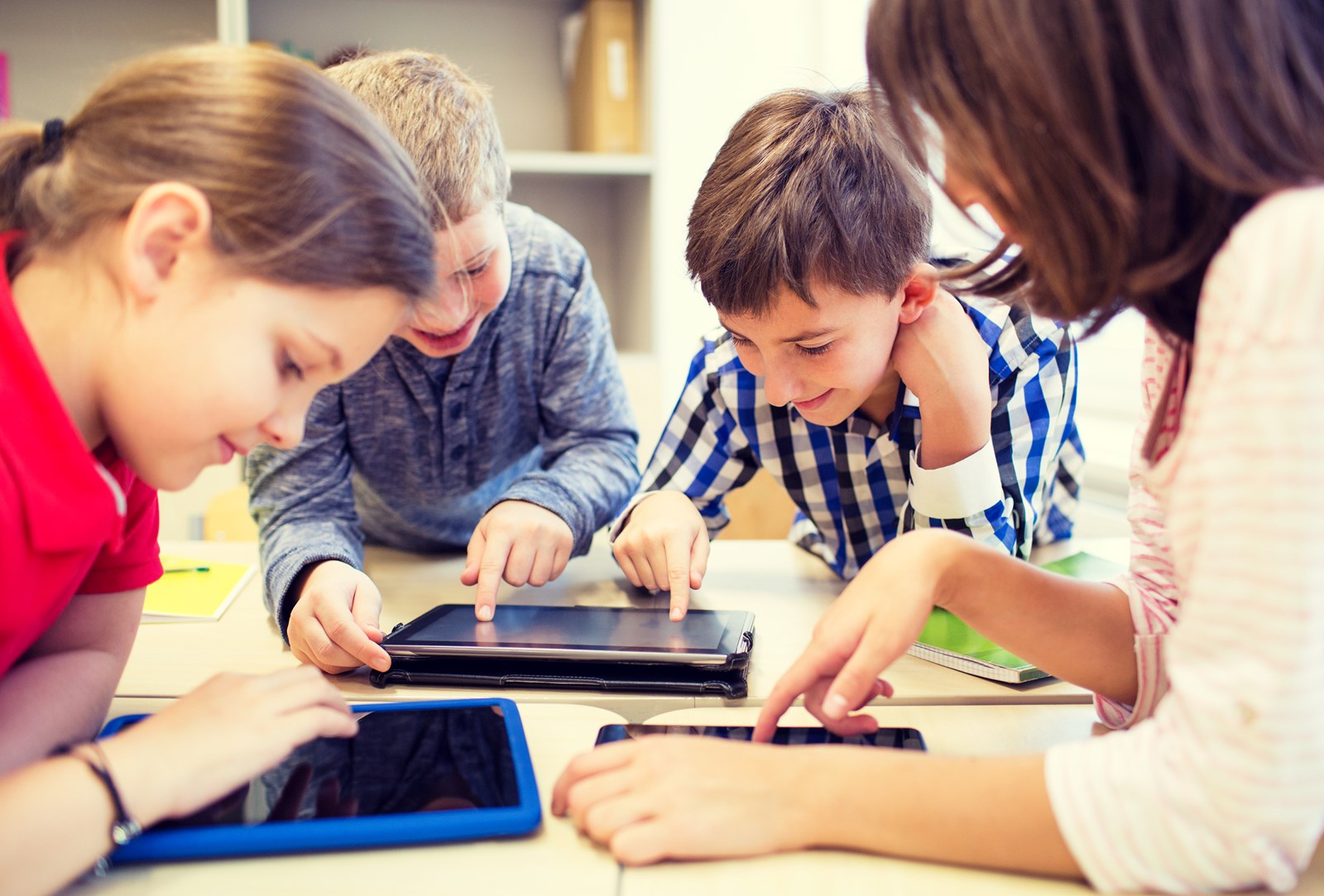 We prepare our learners to think creatively and critically, communicate skillfully, and demonstrate care for self and others.
Formed in 1906, the Surrey School District currently has the largest student enrolment in British Columbia and is one of the few growing districts in the province. It is governed by a publicly elected board of seven trustees.
The district serves the cities of Surrey and White Rock and the rural area of Barnston Island.
Additional Information
Learning By Design website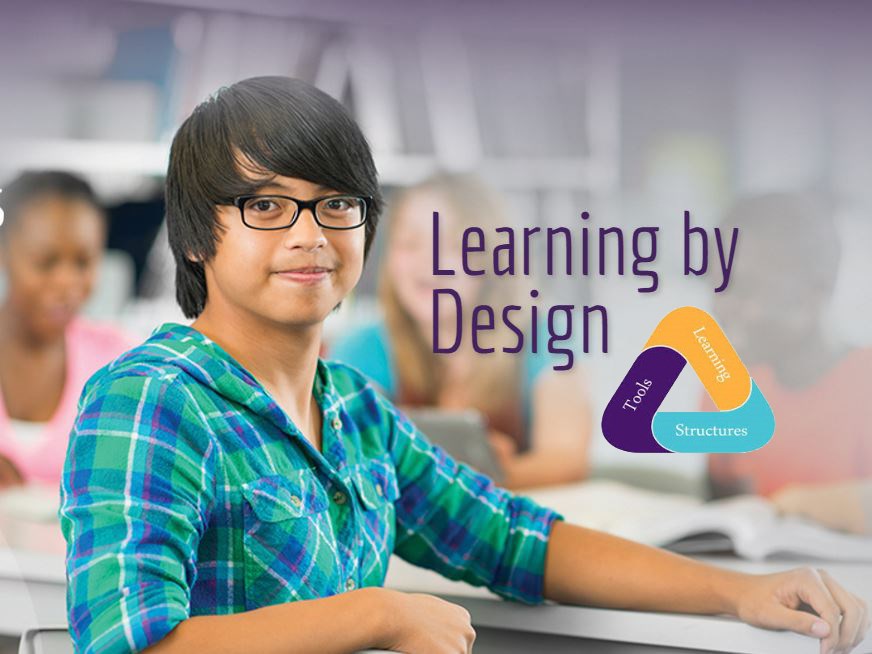 Surrey Schools Fact Sheet
2021-2023 Strategic Plan
Policy Manual
News Releases
Career Opportunities
Department Directory
ConnectED Parent Newsletter