Safe Schools & CSP keep students engaged & active over summer break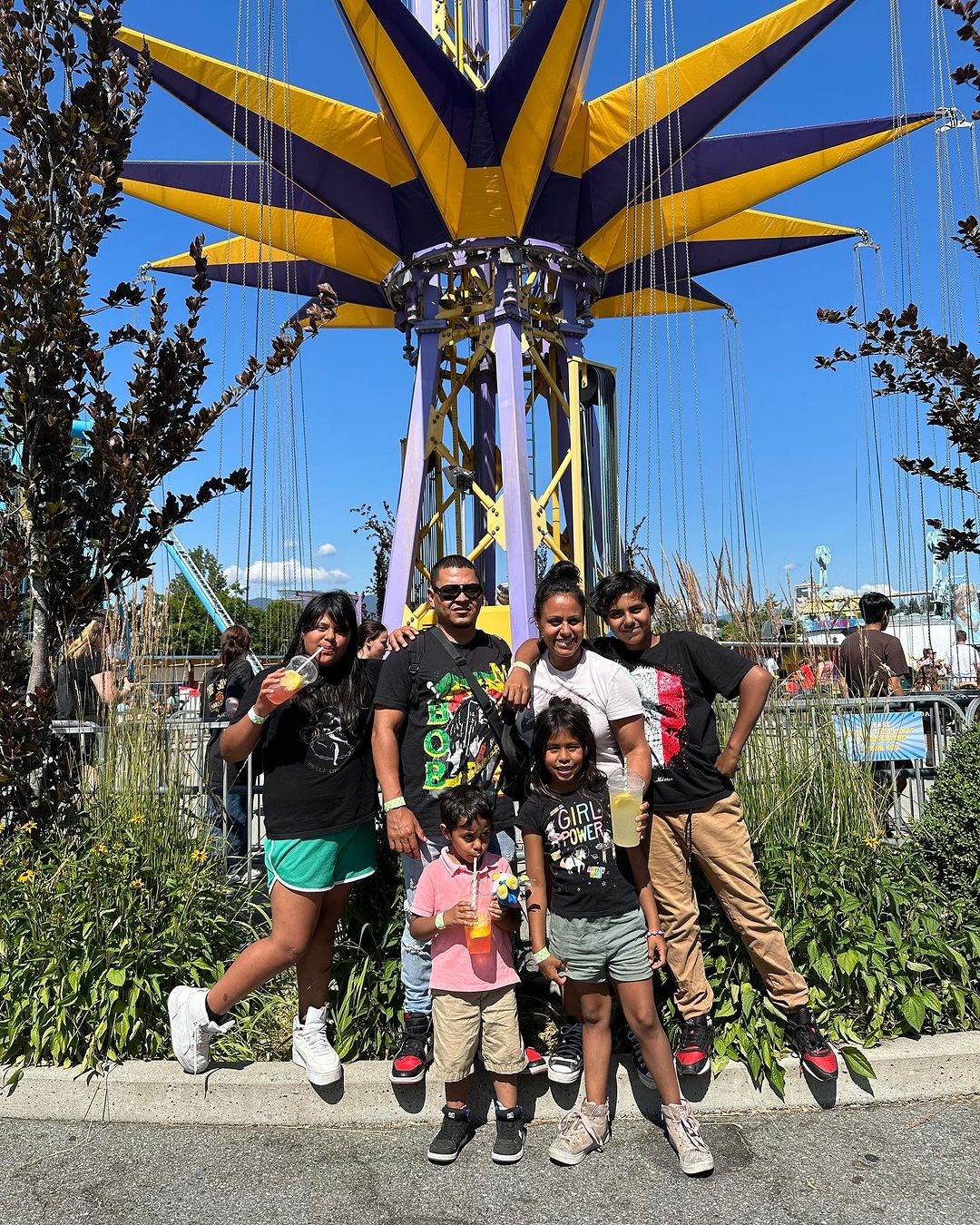 Thanks to departments like Safe Schools and Community Schools Partnership (CSP), hundreds of Surrey and White Rock students were able to attend a variety of programs that kept them engaged, learning and active during July and into August.
"We had programs at elementary and secondary schools, everything ranging from science camps to sports, yoga, dance and even DJing at others," explained James Speidel, Assistant Manager of CSP.
The programs were available to students who had previously attended CSP and Safe School programming during the school year and were referred by their respective schools. Between both Safe Schools and CSP, an estimated 1,350 students took part in summer programs.
"One of the key purposes of all of our camps is to provide kids with opportunities to still be with friends and positive adult role models during that break in the school year, "said Speidel. "We feed them a healthy breakfast in the mornings, a healthy lunch in the afternoon and they can keep engaged and active."
One of the newer summer programs was Promo Science, a partnership with Simon Fraser University's Faculty of Applied Science that matched student mentors from SFU with Surrey Schools students for a series of summer labs and sessions.
Another key aspect of the summer offerings, said Speidel, are field trips. Thanks to community partners and donors, CSP was able to help families get out to experiences things they may not otherwise have had the opportunity to take part in.
"We had a few different outings like a day out at PlayLand, a field trip to the waterslides or a trip to a baseball game to see the Vancouver Canadians play," he said. "These were things that some of our families might not have been otherwise able to get out to own their own for whatever reason, and so they were thankful to have had these kinds of experiences through us."
Speidel said while there was a lull in what they were able to offer during the height of the pandemic, program attendance has seen a steady increase since, with no signs of slowing down.
"It's really about extending that support and learning that takes place during the school year, it's more than a daycare and helps them bridge the summer during this long period away from school," said Speidel. "It helps kids make and keep those connections, meet new friends and just be in a positive environment throughout the summer."