Recognizing teachers who help teachers on World Teachers' Day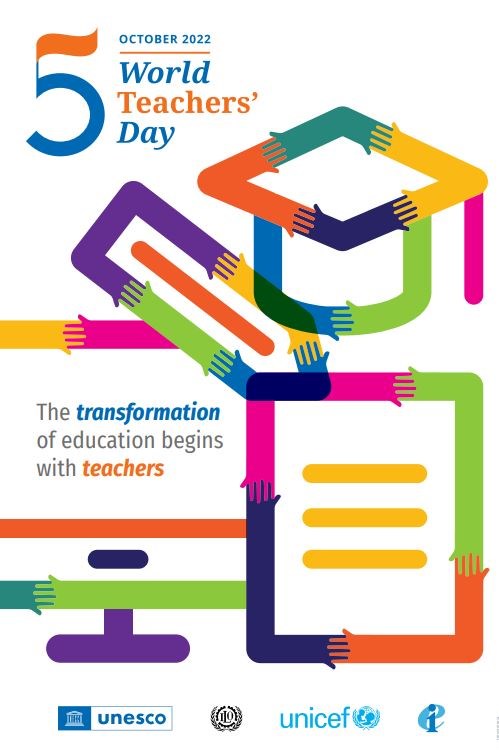 Following two challenging years during the pandemic, this year's World Teachers' Day marks both a return to normalcy and to more traditional celebrations of educators – this year hailing them for their lasting impact on students.
Founded by UNESCO and held every Oct. 5, World Teachers' Day honours teaching staff around the world for their tireless efforts in and out of the classroom. This year's theme is "The transformation of education begins with teachers," highlighting the commitment of teachers to education and encouraging reflection on how to better support them in the classroom and around the world.
"Just as teachers transform the lives of our students, we can transform how we help teachers in and out of the classroom," said Surrey Board of Education Chair Laurie Larsen. "Our staff are truly dedicated to what they do, and we continue to support our teachers as they find new and innovative ways to improve student learning."
The district's helping teachers are a significant support for our teaching staff, organizing hundreds of professional development workshops each year and providing quality resources for teachers for all subjects and grade levels, as well as assuming numerous other roles and responsibilities across our 130 schools.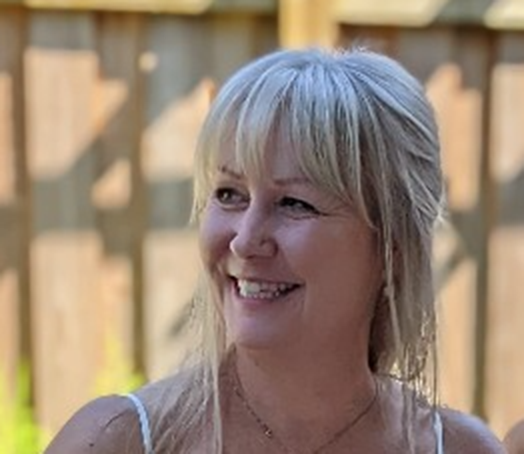 Social Studies helping teacher Cori Penner
"Everything that helping teachers do is to support student learning," said Cori Penner, the district's social studies helping teacher for the past six years. "Whether we're leading professional development or side by side with teachers in their classroom or working with grade groups, there are a ton of different pieces that are really hands on."
Helping teachers are also responsible for reviewing resources for all courses in Surrey schools, a practice that differs between school districts. Penner said the vetting of resources serves as a form of quality control to best ensure that new textbooks and resources are in line with curriculum.
"Other district use a blanket resource review process, whereas Surrey does it all in-house," she said. "If you're looking at a socials text in Grade 2 or a History 12 text, it went through me at some point."
Other responsibilities of helping teachers include:
responding to district, school and teacher needs;
consistently providing professional development opportunities during the day, after school and on Pro-D days;
assisting schools in implementing Ministry of Education & Child Care curriculum;
designing and sharing resources;
collaborating with departments and grade groups to create units and discuss pedagogy;
modelling lessons to introduce new concepts;
communicating with parents who have questions about provincial curricula;
organizing district events such as Truth & Reconciliation Week, track meets, the Jazz Festival
… and much, much more.
Penner said she enjoys helping classroom teachers improve their skills and grow, seeing them thrive and succeed with just a little bit of assistance.
"A lot of the time, especially in elementary schools, I'll go in and a teacher will say, 'I'm really confident with my numeracy and literacy instruction, but how does socials fit in?'" said Penner. "I spend a good portion of my time working with teachers on their challenges.
"It really is a lot of jumping around our very large district, but it's great to see the impact of our work."
UNESCO is hosting a number of webinars related to the theme of transformation from Oct. 5-7. For more information on World Teacher's Day or to register for a presentation, click here.
Happy World Teachers' Day to our Surrey Schools educators -- we honour you today and every day!