Working to increase child care spaces in the Surrey School District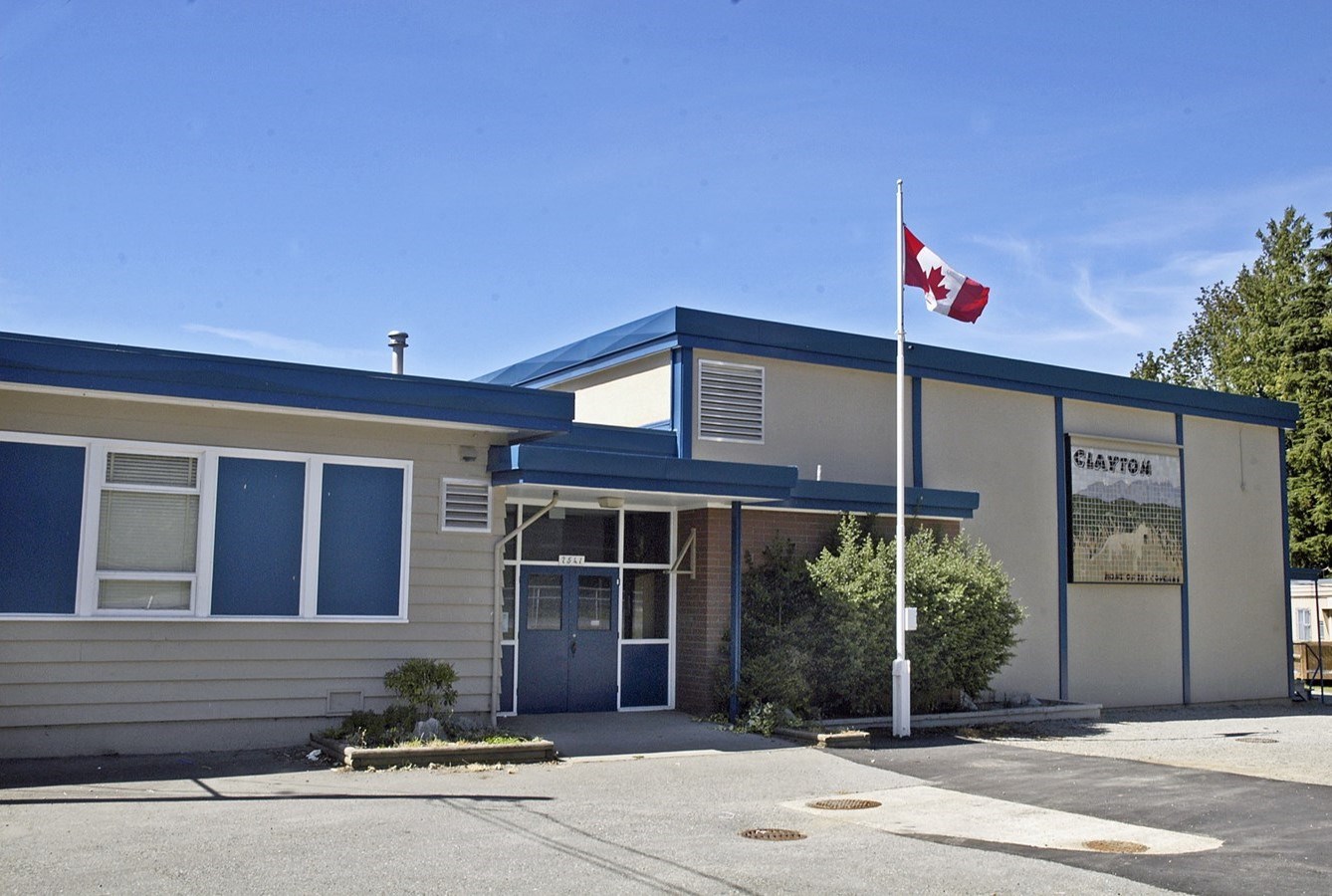 In June, the Surrey Board of Education approved a motion to repurpose the former Clayton Elementary site into a child care facility.
"For many families in our district, access to high-quality, affordable child care is critical," said Laurie Larsen, Chair of the Surrey Board of Education. "So, when the Clayton Elementary site was vacated in June, our board made a decision to repurpose this site to best support the child care needs of the Cloverdale community.
"This property's setting lends itself to early childhood education opportunities," said Larsen. "If we could repurpose the site for child care, it would be a great addition to the community, while also allowing our district to hold on to the land in the event we need to increase K-7 capacity here in the future."
Following the board motion, the district will be contracting a consultant to survey the site and identify next steps on how the site can be repurposed for child care. The district will also explore funding options, including provincial grants and operating funds to support the project.
"As trustees, we know first-hand how profoundly and positively early learning and care programs shape children's and families' lives," said Larsen. "We are hopeful that with the assistance of the provincial government, we can support families with child care needs, build community connectivity, and enhance the overall health and well-being of our community."
This site would enhance the work the district has done over the past few years to increase child care spaces for families. 62 schools across the district will provide either before and after school care, preschool, or both by October 2022. These programs are offered by a third-party operator, and amount to a total of 1,826 licensed childcare spaces.
This school year the district will also be piloting two child care initiatives – the seamless child care pilot and Just B4. With the seamless child care initiative, the district will employ certified early childhood educators to provide before and after school care in kindergarten classrooms and to support learning alongside the classroom teacher. The program will make it easier for parents and create a more seamless experience for students. The Just B4 program is specifically designed to support children the year before they enter kindergarten. Just B4 is a half-day licensed pre-school child care program for three and four year-olds.