Student Fees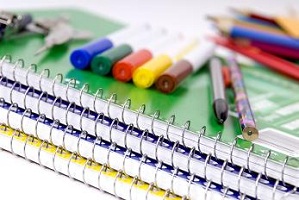 School supply lists are created each year by teachers for each grade, and for each subject area. Students will receive this information in the first week of school (usually on the course outlines).

In the Resources listed below is:
-The basic student fee information; optional enhancements and extracurricular activity fees; replacement charges; and basic school supplies.
-A general school supply list for grade 8s or new students to have an idea of general supplies needed (individual teachers will give more information for each course).