Learner Support Team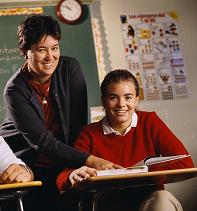 We do not have any LST staff here at the Centre. We do, however, have staff who are here to support our students.
These staff members include...
Our Counsellor, Career Facilitator, Youth Worker, and Aboriginal Worker, who are all here to assist our students with personal and/or career choices.
Our Inner City Youth Workers, who assist students with their academic courses.
Contacts
| Last Name | First Name | Email Address | Job Title |
| --- | --- | --- | --- |
| Bains | Simran | | Youth Worker |
| Gill | Gurj | | Counsellor |
| Long | Sarah | | Aboriginal Worker |
| Martin | Susan | | Career Facilitator |
| Williams | Lesley | | Inner City Support Worker/Resources |
| Wong | Katie | | Inner City Support Worker |