English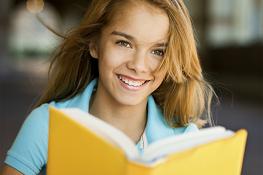 The English Department offers mandatory English Language Arts courses for Grades 10 - 12. The curriculum offers studies of literature in the areas of poetry, short stories, novels, and drama. The department also offers enriched courses in all grade levels for students wishing to study a wider variety of literary works within the semester and advanced material in preparation for university and college. Senior students have the option of taking elective courses.
Jennifer Brooks teaches English during the daytime classes.
Ann-Katrin Linder teaches English for the evening classes.
English Language Arts 10
Composition 11
New Media 11
Creative Writing 12
English Studies 12
Contacts
| Last Name | First Name | Email Address |
| --- | --- | --- |
| Brooks | Jennifer | |
| Linder | Ann-Katrin | |