Counselling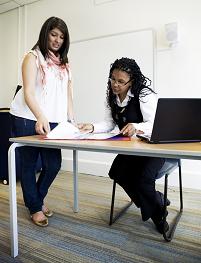 The Counselling Department endeavors to assist students to acquire the skills, knowledge and attitudes necessary to:
know and appreciate themselves
relate effectively to others
Our Counsellor, Gurj Gill, is available for personal counselling as well as career/course planning.
Grad Transitions:
If you are graduating this year, please see Gurj to ensure you have all the courses required to graduate.
There are many scholarships a graduate can apply for as well.
Contacts
| Last Name | First Name | Email Address | Job Title |
| --- | --- | --- | --- |
| Gill | Gurj | | Counsellor |