Integrated Arts & Literacy
Welcome to the Ecole Salish Secondary English Department!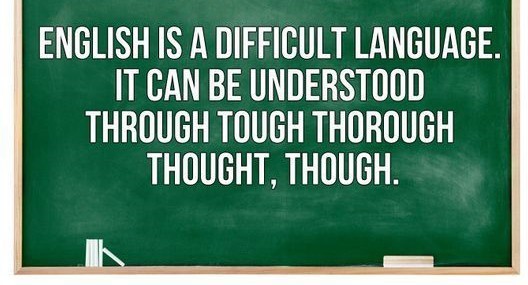 We are a community of professionals committed to developing educated and engaged citizens with strong literacy, metacognitive, and critical thinking skills. Through each English course, we provide learners with opportunities to explore a variety of texts and perspectives, and to experience the power of story and language to shape ideas and influence others.
BC's Revised Curriculum enables our department to offer new and exciting courses that allow students in grades 10 to 12 to follow their passions and interests through their study of Creative Writing, New Media, Spoken Language, Literary Studies, or English First Peoples literature and perspectives. Regardless of which focus a student chooses, however, we are committed to supporting and challenging each learner with a rigorous and dynamic program in a safe and inclusive classroom environment.
English 8 and English 9 are general studies courses. Grade 10 courses will be comprised of two 2-credit options to be completed in one semester. Grade 11 students will select at least one of the 4-credit English courses offered. Students in grade 12 will take English Studies 12, a mandatory course that has replaced English 12. In addition, students may also elect to take an additional senior English course to further develop their interests in a particular area of English Language study.
As of 2019/20, students in grade 10 will be writing the BC Provincial Literacy Assessment. As of 2020/21, grade 12 students will also be taking the Provincial Graduation Literacy Assessment. Students must complete both of these assessments to graduate, and will be able to rewrite each exam twice should they prefer.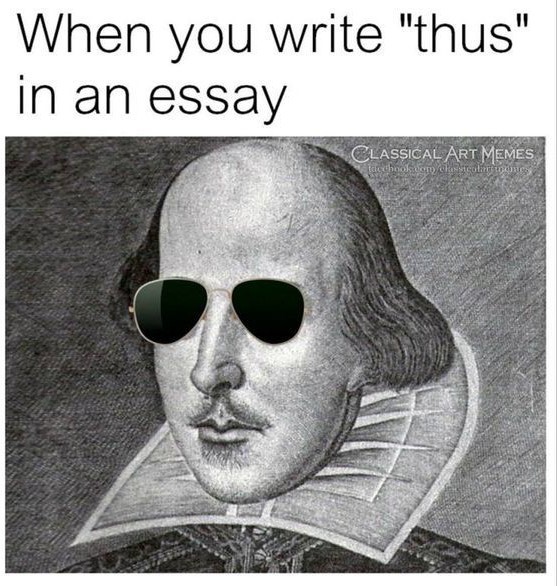 Contacts
| Last Name | First Name | Email Address | Job Title |
| --- | --- | --- | --- |
| Beare | Susan | | Teacher |
| Compton | Lauren | | Teacher |
| Garcha | Inder | | Teacher |
| Harkins | Chelsea | | Teacher |
| Kuoch | Phong | | Teacher |
| Preston | Elisia | | Teacher |
| Speed | Robin | | Department Head, Teacher |
| Young | Michelle | | Teacher |