Parent Resources
Parent participation is integral to the success of students. Parents can get involved in their child's education in numerous ways. We encourage our parents to support their child at home through education-based activities. Study after study shows that parental involvement is a major factor in a student's academic achievement.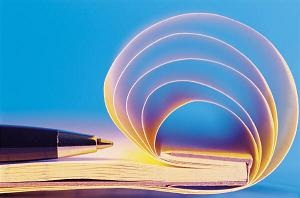 The Surrey School District has provided a number of parent resources to help you support your child. Brochures on Achieving Academic Success, Classroom Learning and more are available from the Surrey School District Website through the Parent Services tab.
Here is a quick link to the Parent Information Brochures offered to help you support your son/daughter.
Quick Links
Insure my Kids Accident Insurance
Documents
Academic Honesty Policy
2019-2020 Student Accident - Benefit Summary