School Registration
Students who are new to the Surrey School District need to register online @ Surreyschools.ca.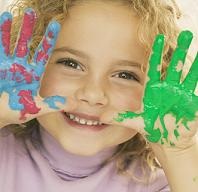 Upon registration at the school, the following documents must be provided:
Proof of Birth Date for the student (Birth certificate or passport);
Proof of guardianship (parents' or guardians' as shown on birth certificate or other appropriate legal documentation such as landed immigrant paper or guardianship order);
Proof of citizenship for both the parent and the student (Canadian birth certificate, citizenship card, passport, landed immigrant document, permanent resident card);
Proof of Residency (a purchase or rental agreement, cable, hydro or gas bill etc.);
Those born in British Columbia can obtain birth certificates from BC Vital Statistics.
English Learner Welcome Centre
The English Language Learner Welcome Centre can help you register your children in school. Service is available in over 25 languages. Call 604-543-3060