Sports Programs
CROSS-COUNTRY RUNNING: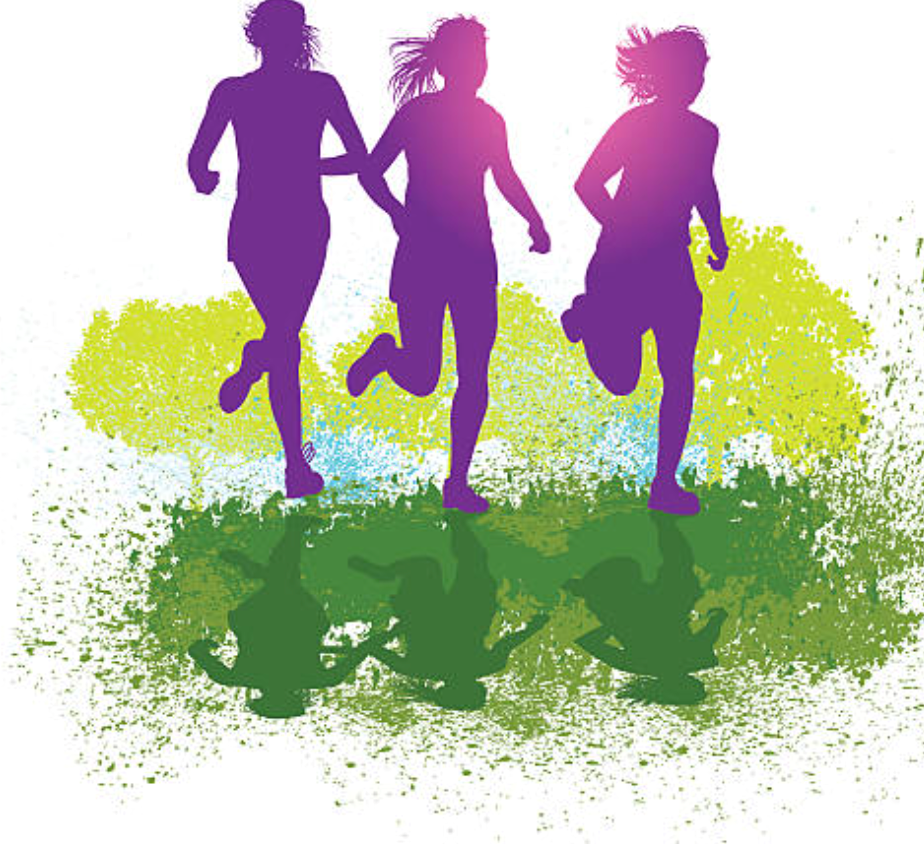 Boys and Girls in Grades 3 - 7 are eligible to compete in cross-country meets held at Crescent Park.
Practices at Ray Shepherd:
Mondays, Wednesdays and Fridays from 8:00 am – 8:25 am. We will meet on the basketball court on the north side of the school before practices. We will be running down 136 in Bell Park and then back to the school before the morning bell.
District Meets at Crescent Park:
Tuesday, October 3, Tuesday, October 10, and Tuesday, October 17.
*races start at 3:30
In the event of rain, one of the above meets may be cancelled. We will notify families by 1:00 pm on the day of the meet if it is cancelled.
Boys and girls will run in separate races with children in the same grade. Grade 3's and 4's will run approximately 1000 meters. Grades 5, 6, and 7 will run approximately 1300 meters. The runners will be led by high school students or adults on the paths in the park. The racecourse is marked and marshalled by adult volunteers. It is required that runners wear appropriate footwear and clothing in order to compete.
Coaches:
Ms. Cyr, Mr. Perry, Ms. Tome, Ms. Scott, Ms. Stowe,
-----------------------------------------------------------------------------------
COED SOCCER: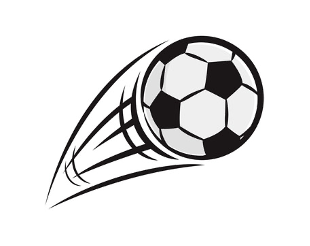 Practices at Ray Shepherd:
Tuesdays (11:40-12:05) and Thursdays (2:30-3:15).
*practices start Tuesday, September
Game Schedule:
Games will be organized by schools in the coming days and communicated with a paper form.
Coaches:
Ms. Best, Ms. Blas
THANK YOU to teachers and parents for volunteering your time!