Math
At our school students have opportunities to learn a variety of basic numeracy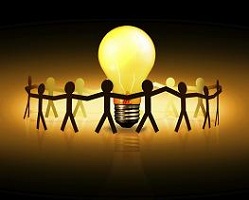 skills in the junior grades and advanced university math in senior courses. We have a strong team of staff who is committed towards helping students to succeed in math.
With the introduction of the current curriculum in Math students will be learning the curricular competencies which are the skills of mathematicians. These include Understanding and Solving, Communicating and representing, Reasoning and Analysing, and Connecting and Reflecting.
Students may participate in Math contests at different grade levels throughout the year to extend their thinking and challenge themselves.
'Small minds discuss persons. Average minds discuss events. Great minds discuss ideas. Really great minds discuss mathematics.'
Contacts