PAC (Parent Advisory Committee)
This page provides information about and for the school Parent Advisory Council and School Planning Council. Information contained here will be of interest to Parents, Staff and PAC Members.
President: Karalyn Heimbigner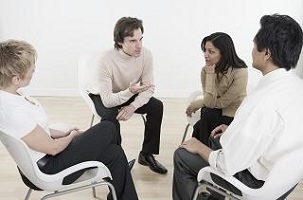 president@woodwardhillpac.ca
Secretaries: Monica Singh, Amna Armaghan
secretary@woodwardhillpac.ca
Treasurer: Tina Chohan
Members-at-large: Andrea Phillips, Angela Skillen, Bernadette Mullen, Carly Paice, Farzana Alefi, Jassy Hans, Jessica Rutherford, Phaedra Kilpatrick, Stacie Palivos, Steve and Nirmal Binnag.