Our School

HOME OF THE STARS!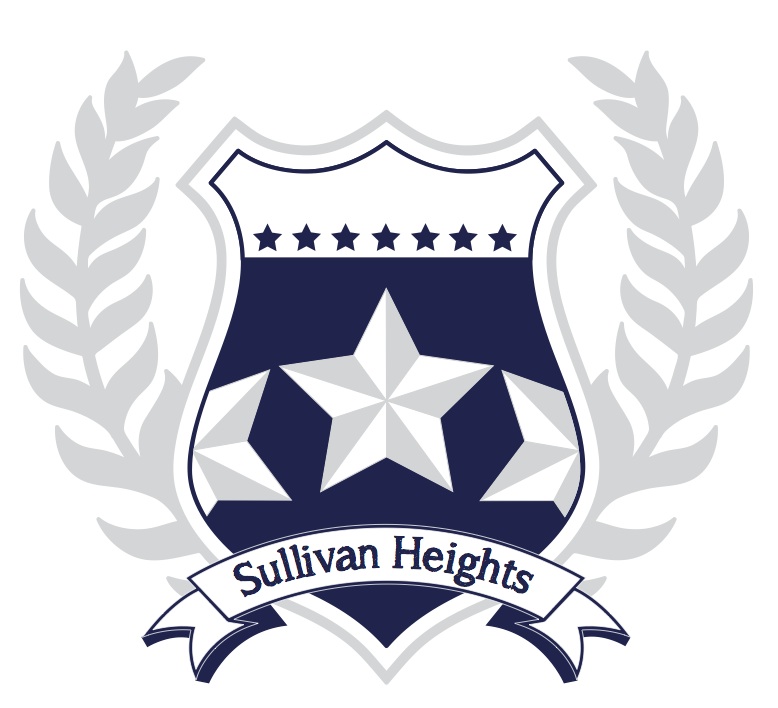 At Sullivan Heights we are home to approximately 1550 students in grades 8 through 12. We are leaders in inquiry research, assessment, learning practices and digital literacy. We have a strong academic focus combined with outstanding Fine Arts, Performing Arts, Technical Programs and Athletics. We are proud to be committed in our endeavor to nurture and support students in leadership and global awareness.
Our Mission:
We are committed to nurturing a community of learners who will be prepared for a lifetime of healthy living, life long learning and citizenship.
Our Vision:
At Sullivan Heights Secondary School, we will provide a quality education and design learning experiences that help students:
develop literacy, numeracy and digital skills.
develop critical, creative and reflective thinking skills.
appreciate the diversity of a global community.
appreciate the value of goal setting, career planning and positive contributions to society.
appreciate the value of physical, social, and emotional well-being.
Our Values:
At Sullivan Heights Secondary School, we value:
all learners
a diversity of learning opportunities for all students
social emotional wellness and healthy living for all students
students taking responsibility for their learning and behavior
engagement of parents and community in student learning