English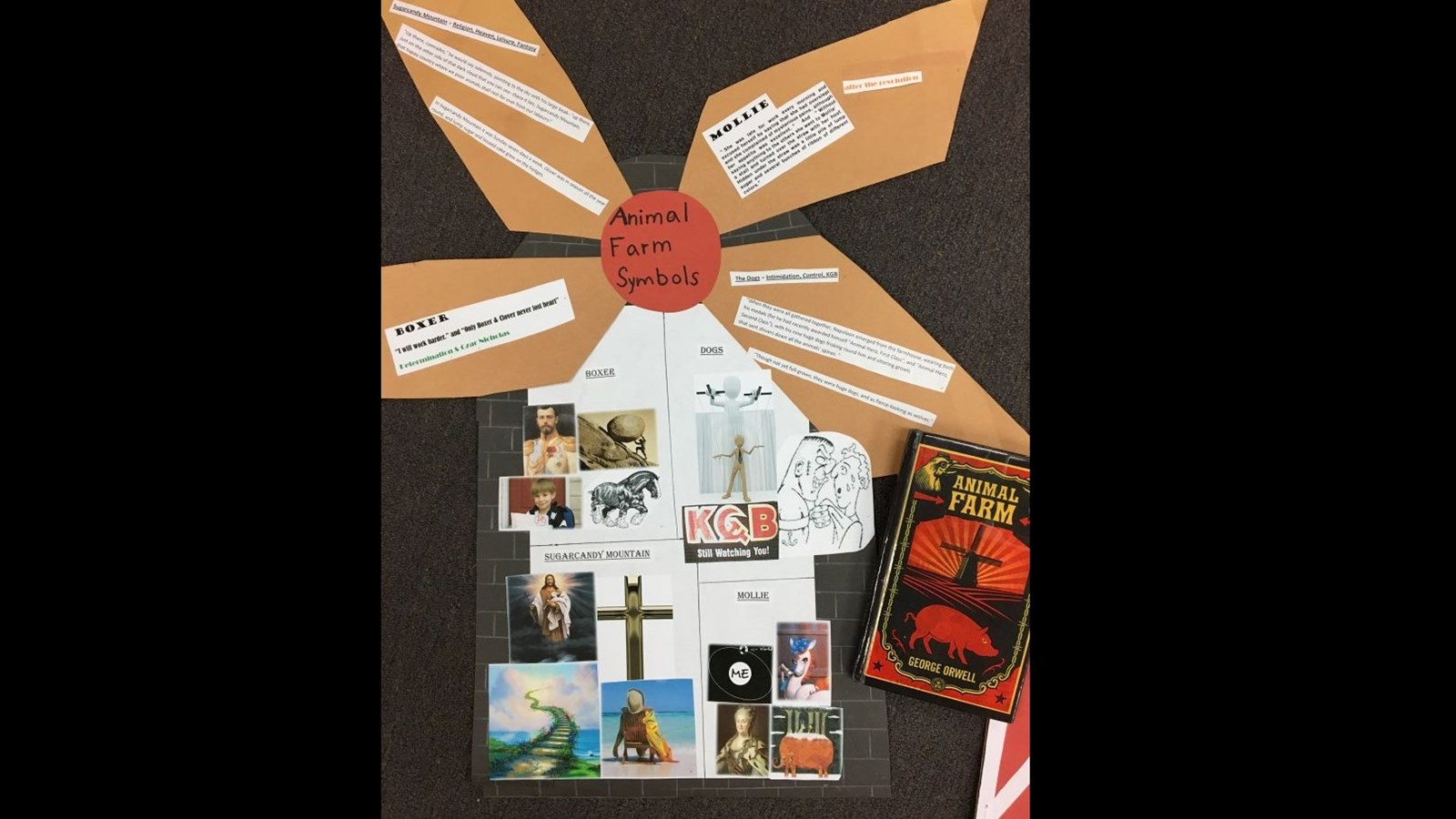 Welcome to English Language Arts
Want to explore the world on a zero dollar budget? Interested in how others think? Keen on mastering the art of persuasion? Oh, you will love it here.
English is more than just grammar and essays; it is about power. The power to engage an audience, no matter the subject. The power to understand and empathize with other people. And the power to excel in all subjects, because clear communication is essential in everything from science to sales.
No matter where your interests lie, our English classes will give you the tools to be successful in whatever it is you do after high school. Don't believe us? Just ask.
The English department provides students with opportunities to develop their reading, writing, speaking, listening, viewing and representing skills. Students will:
access, read and share popular novels through our silent reading program and the promotion of the Teens' Top Ten
participate in writing contests of all levels and genres
use technology to enhance learning – in particular digital storytelling using iMovie, Movie Maker, Garage Band, Photo Story 3; online posters using Glogster, Prez, Sonic Picsi; debates using Puppet Pals; newspapers using Word template; data bases use for effective research
employ a variety of reading strategies to promote critical thinking – Developing Readers, Smart Reading
utilize AFL techniques to be metacognitive and improve learning
celebrate and display their work


Contacts
| Last Name | First Name | Email Address | Job Title | Section | Web Page |
| --- | --- | --- | --- | --- | --- |
| Hall | Joan | | Teacher | | |
| Hayre | Herleen | | Teacher | | |
| Peelo | Anna-maria | | Teacher | | |
| Svelander | Scott | | Teacher | | |
| Wettig | Karen | | Teacher | | |