Our School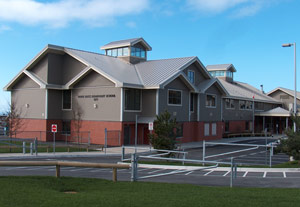 Our beautiful School is located at 1273 Fir St. White Rock, British Columbia.
We would like to acknowledge the shared traditional territory of the Katzie, Semiahmoo and other Coast Salish Peoples on which we work, play and learn.
Goals,
Supporting the social and emotional needs of our students .
Our school has embraced the notion of "self regulation " , as a means of helping students being calmly focused and alert, a state that best promotes learning.
Accomplishments and Initiatives:
For the 27th consecutive year, Students from White Rock Elementary have won first place in each of their divsions for both track and field. The success of their accomplishments is in part due to the dedication of Mr. Joe O'Malley and his encouragement and leadership of parents, staff, and students.