Policies & Procedures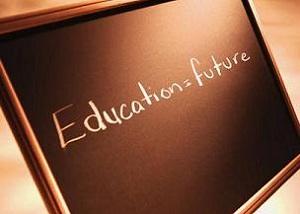 This resource conveys policies, procedures, and guidelines that support the delivery of educational services in our school.
Please click on the "Student Handbook" tab.
Elgin Park's Student Handbook has a detailed list of student rights and responsibilities, as well as the school's Code of Conduct. This information is also under the "Code of Conduct" tab.