Counselling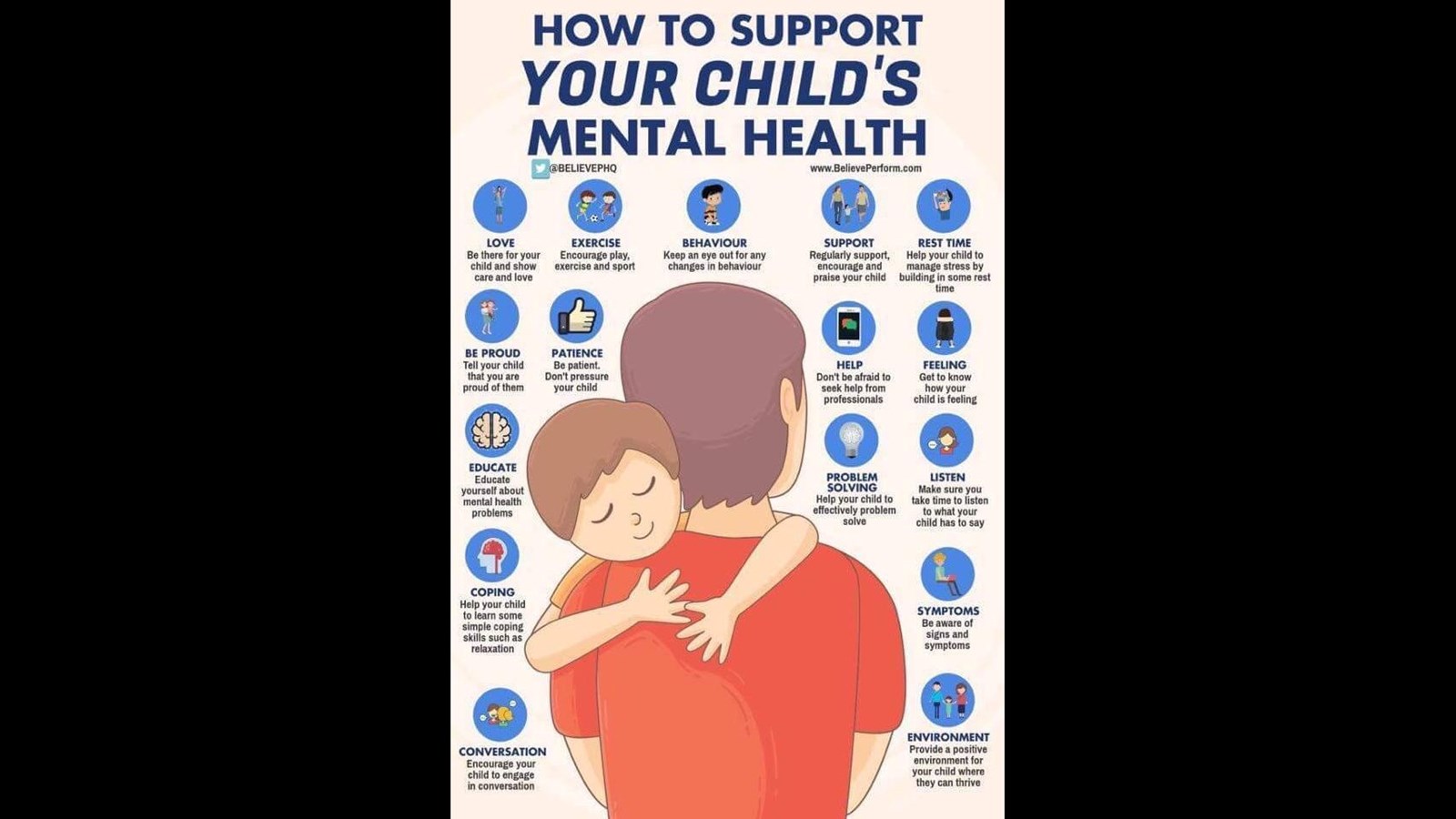 **Scroll down to "Contacts" for information on how to connect with your counsellor or to make an appointment.**
The Semiahmoo Secondary Counselling Team is here to support students with both personal and academic counselling.
Personal Counselling - confidential support of personal concerns, and support of students' social/emotional needs.
Academic Counselling - assistance with course selection, course changes, summer and night school information, online studies, graduation requirements, post secondary information and planning, and career and vocational planning.
**Students are assigned to their counsellors by last names. Please see the list under contacts to find your counsellor.
---
Course Planning Information for 2023/24
Grade 10-12 Course Description Booklet.pdf
Grade 9 Course Description Booklet.pdf
Grade 8 Course Selection Booklet.pdf
Course Planning Info and Timelines
---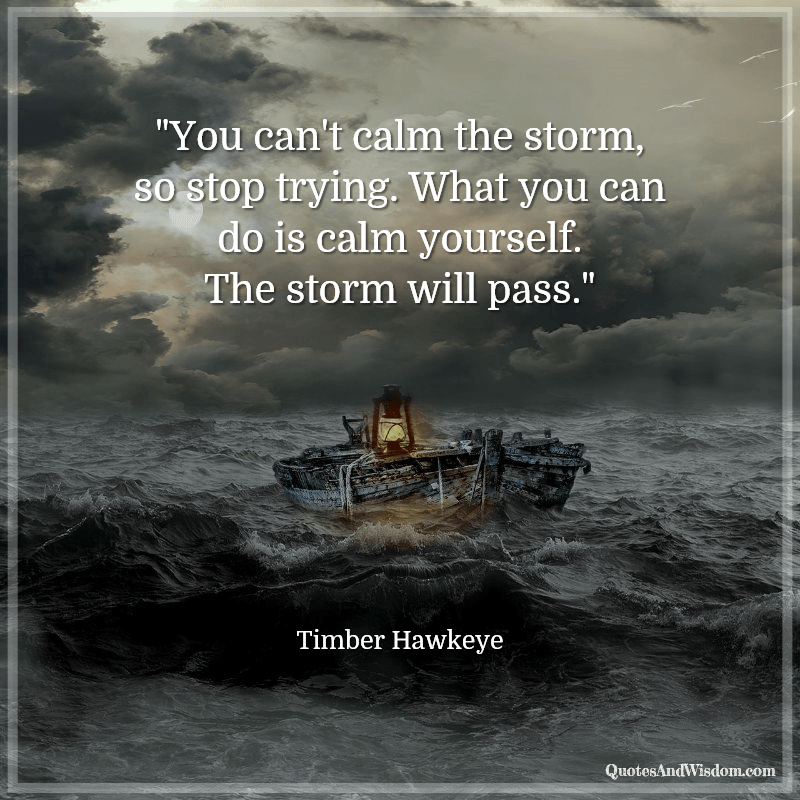 **Contacts: Make Appointments via Web Page Link

Announcements
Grade 7 Course Selection Presentation
Grade 10-11 Course Selection Presentation
Grade 12 Presentation (PSIs and STS)

Student Transcript Services (STS) Instructions
For Local Community Mental Health Resources
Quick Links
Free Assessment Tests (IQ, Career, etc
https://sway.office.com/oc5cLpfX4MZozTjT?ref=Link&loc=play
For Career Compatibility and Aptitude Assessments
Documents