ELL (English Language Learners)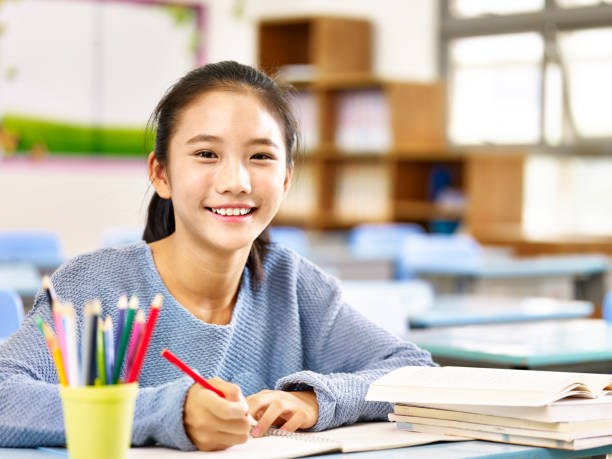 Students identified as English Language Learners according to the B.C. Ministry of Education guidelines are eligible to receive instructional support to help them develop social and academic English language skills.
The mission of Semiahmoo's ELL program is to enable students whose first language is not English to learn oral and written English so that they can more fully participate in the regular school program and to help students adapt to and function more successfully in the culture of the school and the community.
Contacts
| | | | |
| --- | --- | --- | --- |
| Last Name | First Name | Email address | Job Title |
| Fernandez | Ann Marie | fernandez_a@surreyschools.ca | Department Head |
| Schrader | Vicki | schrader_v@surreyschools.ca | Teacher |
| Gallagher | Mary | gallagher_m@surreyschools.ca | Teacher |