English
The English Department offers mandatory classes in grades 9 through 12.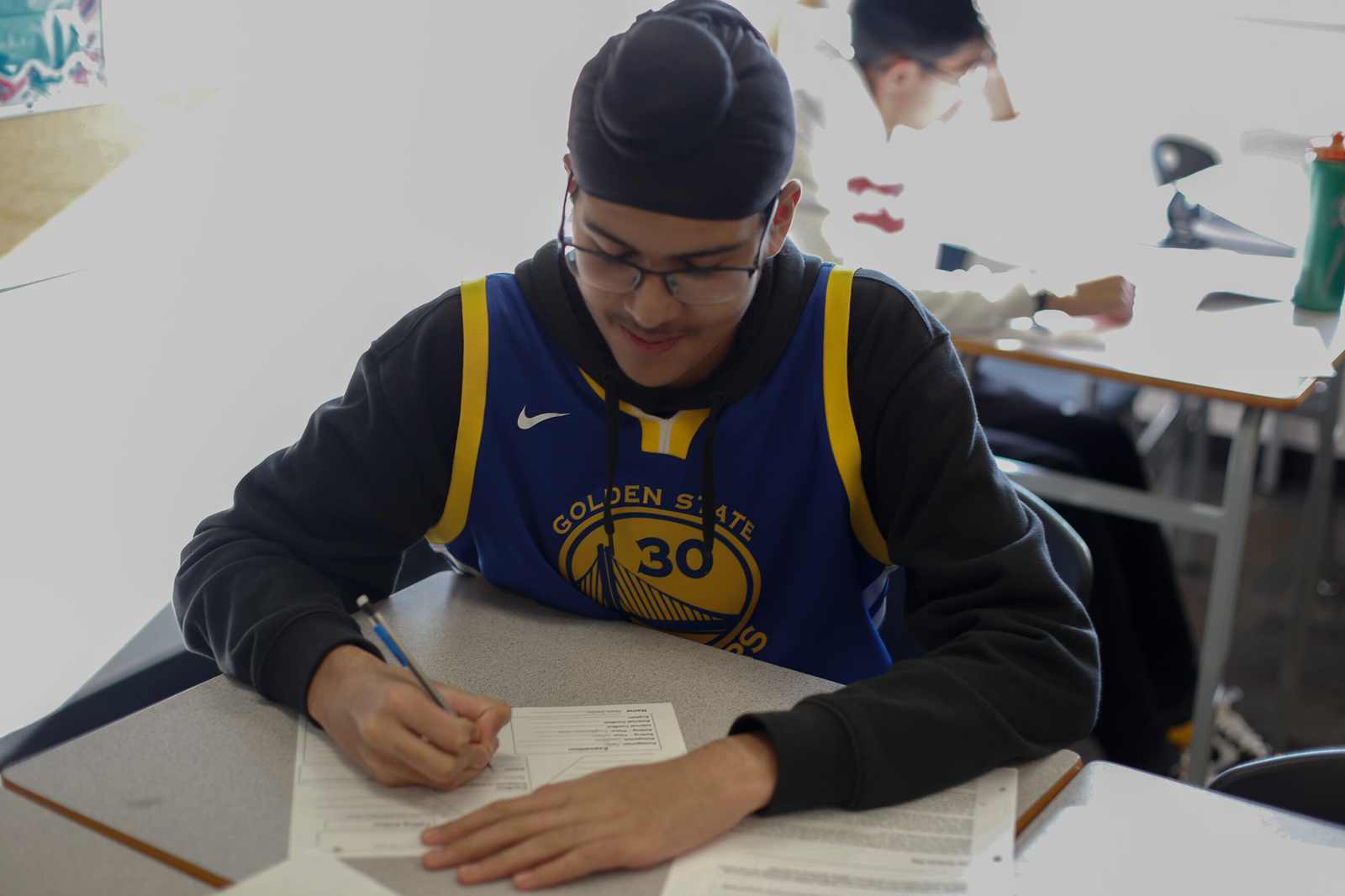 The English curriculum offers studies of literature in the areas of poetry, short stories,
novels, and drama.
All students in grade 10 must take English First Peoples 10, where students explore First Peoples literature in a variety of contexts, genres, and media. It also provides students with opportunities to explore personal and cultural identities, histories, stories, and connection to land/place. This course is grounded in the understanding of how texts are historically and culturally constructed. Students work individually and collaboratively to
broaden their understanding of themselves and the world.
In grade 11, students are offered a choice in English courses – Literary Studies 11, Composition 11, and New Media 11.
In grade 12, all students are required to take English Studies 12, a course that builds on and extends students' previous learning experiences in English Language Arts 9 and 11 and English First Peoples 10. It is designed for all students and provides them with opportunities to refine their ability to communicate effectively, think critically and creatively, explore a variety of texts, and deepen their understanding of themselves and others in a changing world.