School - Community Organization Partnership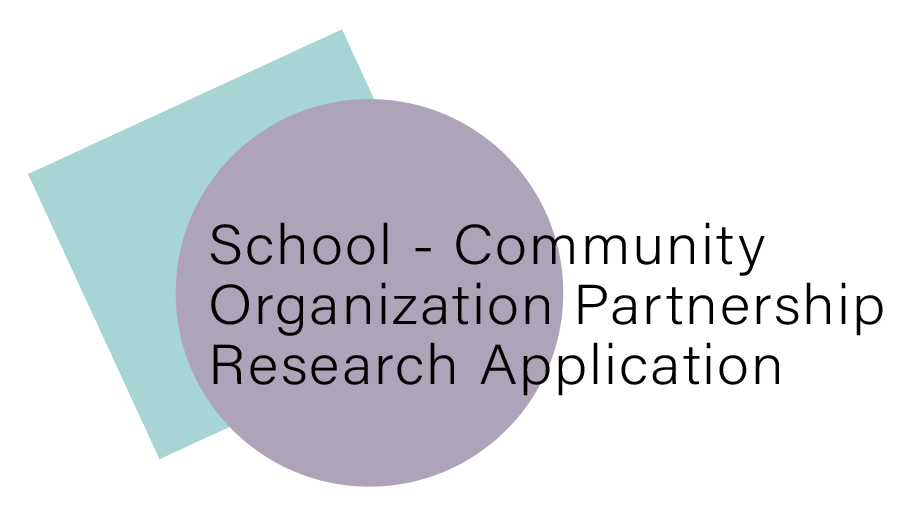 The Surrey School District's Research and Evaluation (RESE) Department provides reviews of research applications for community organizations who are in partnership with the Surrey School District. All research in the district must undergo a review by the RESE department, and in all cases, approval must be granted prior to conducting any research within the District.
Please fill out the following application by clicking the link below. This application will take approximately 15 minutes to complete, and applicants will be asked to provide an overview of their research, recruitment procedures, intended participant and district site information, and all research materials.
If you have any questions, please check our Frequently Asked Questions (FAQ) page.

Before completing your application, please review the following documents:
Research Regulation, Research Policy, and Research Guidelines.