Next 100 Years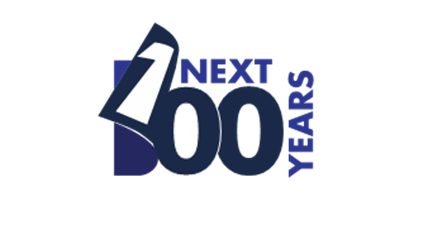 In partnership with the Surrey RCMP and the Surrey School District 36, the Next 100 Years program was launched in 2016. This program pairs secondary youth with the elementary catchment Grade 6/7 classes for weekly presentations and activities. Mentors, who have completed training during Spring Break, lead the weekly classroom activities on themes including identity, culture and diversity, anti-racism, sacrifice, anti-oppression and community.
I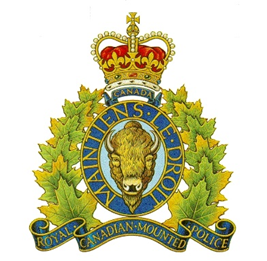 n addition to regular programming, the program engages the parent communities through evening sessions on topics affecting youth, the community, and parents.
This program is currently offered at Senator Reid Elementary & Kirkbride Elementary/LA Matheson Secondary and at Beaver Creek Elementary/Tamanawis Secondary. Each elementary site has approximately 100 participants and each secondary site supports with approximately 40 mentors.