PAC (Parent Advisory Committee)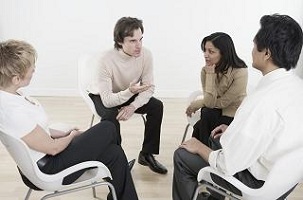 This page provides information about and for the school Parent Advisory Council and School Planning Council. Information contained here will be of interest to Parents, Staff and PAC Members.
Newton Elementary PAC Executive Team for 2022-2023
President: Bindi Gill
Vice President: Daljit Singh
Treasurer: Rose Deo
Secretary: Ravinder Bahia
DPAC representative: Sheaka Sutherland
Email:newtonelementarypac@gmail.com
Newton Elementary PAC is now on Instagram. Give us a follow
Please see document below for step by step instructions on how to order through Munch-a-Lunch!