Counselling
Counselling services are available for students attending L.A. Matheson. We will be available through email, telephone, pre-booked appointments and Microsoft TEAMS. The counsellors assist students in planning their high school programs, discussing post-secondary education, and helping them resolve personal concerns.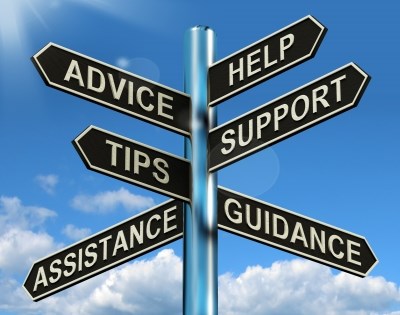 Booking an appointment
Students can book an in-person appointment by messaging his/her counsellor on TEAMS.
Parents are encouraged to make contact with us if they are concerned about their child or have any questions. We are available through telephone and email.
Course Planning
Students may seek assistance from the counsellors when selecting courses each year and determining occupational and post-secondary institution entrance requirements. Counsellors post up to date information for students on twitter @lamcounselling.
Personal Concerns
Counsellors are available to discuss questions or concerns as they arise. For example:
Dealing with stress, depression, anxiety
Substance abuse issues
How to deal with bullying behaviour
Abuse and safety concerns
Relationship issues
We understand the social aspect of school is important for students and you miss connecting with friends, teachers and other supportive adults in the building. We are all available through email, telephone and pre-booked in person appointments. Please don't hesitate to reach out and there are some great resouces posted for you on this website as well.
Contacts
| Last Name | First Name | Email Address | Job Title | Section |
| --- | --- | --- | --- | --- |
| Gill | N | gill_narinder@surreyschools.ca | Counsellor | Students G-O |
| Puri | B | puri_b@surreyschools.ca | Counsellor | Students A-F |
| Sandhu | A | sandhu_a@surreyschools.ca | Counsellor | Students P-Z |
Announcements
(Mindshift) (Headspace)(Stop Breath Think) are free phone apps to help you stay calm.
Kids Help Phone is phone/web counselling for ages 20 and under. FREE 24/7 Service, anonymous, confidential and most importantly non-judgemental. You don't have to deal with things alone. Someone will listen. You can text, phone or live chat.
Follow link for more information.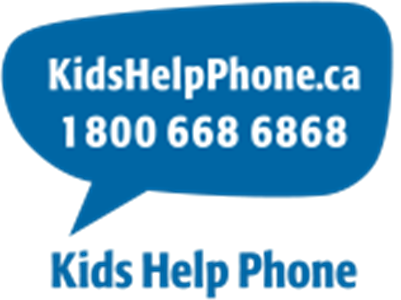 Take a quiz to see how your mental health is doing. Great self assessments and tools on the following websites:
https://foundrybc.ca
https://www.heretohelp.bc.ca/
Suicide Crisis Prevention Line - toll-free 1-800-784-2433 or (604) 872-3311 o 24/7 confidential, non-judgmental free emotional support for people experiencing feelings of distress or despair, including thoughts of suicide - available in 140 languages
Mental Health Support Line open for all ages 24/7. Phone 604-310-6789
Call: 604-310-6789
Quick Links
Anxiety Canada
Health and Wellness
Post Secondary Information
Numeracy/Literacy Exam
StudentTranscript Service
Graduation Requirements
ERASE Website
Here to Help
Mindfulness for Teens
Child & Youth Mental Health Clinic
Documents
Mental Health Resources and Supports
Strategies for Parents
Students-Taking Care of Yourself
Peer Mediation 2019
Grade 12 Handout 2020