Indigenous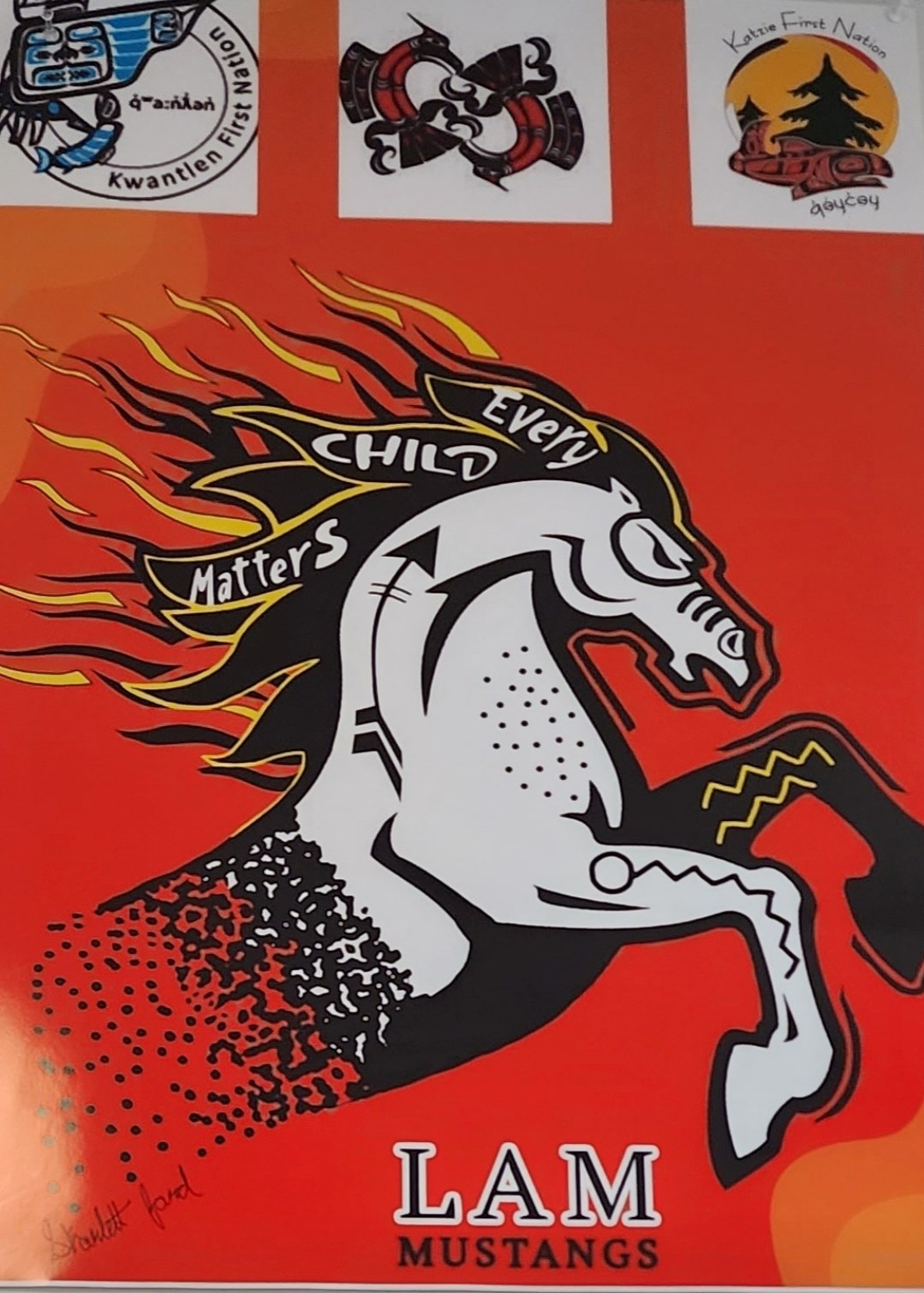 We must first acknowledge that we, as settlers and visitors, are on the unceded Coast Salish Territories of the Kwantlen, Katzie, and Semiahmoo Peoples. We endeavor to work together with the nations that have existed since time immemorial on a path of recognition, reconciliation, and resurgence.
The aim of the Indigenous department is to improve the success of aboriginal students by advancing literacy, increasing awareness and understanding of indigenous history, traditions and culture, enhancing students' sense of belonging and increasing the graduation rates of indigenous students.
At Matheson we aim to also include all learners and staff in a strength based approach to student success, to involve all peoples in reconciliation building, and to explore the world through a more decolonized lens.
Department Contacts:
| Last Name | First Name | Email Address | Job Title |
| --- | --- | --- | --- |
| Ohana | Annie | ohana_a@surreyschools.ca | Indigenous Department Head |
| Lavallie | Toni | lavallie_t@surreyschools.ca | Indigenous Department Teacher |
| Mikl | Donna | mikl_d@surreyschools.ca | Indigenous Youth Care Worker |
| Williams | Patrick | williams_p1@surreyschools.ca | Indigenous Youth Care Worker |
Announcements
Orange Shirt Day -September 29th
Orange Shirt Day is September 29th. Once again this year we will focus on commemorating the lives of students lost to the genocide of residential schools and the intergenerational trauma it caused. Wear orange if you've got it, the Aboriginal Department will be providing students with Orange Button Pins to wear as well representing the thousands of lives lost.
Documents
Orange Shirt Day Lesson Plan Suggestions.docx
Orange Shirt Day Lesson Plan Sugggestions.docx
Where can I possibly start - 4 frames on ABoriginal Infusion- Ohana.docx