Courses
The Ministry of Education sets the education standards for students in grades K to 12.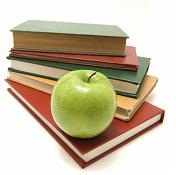 Below you will find the courses that are being offered at L.A. Matheson Secondary School for 2023-2024 school year. Some courses may not actually be offered due to low enrollment.
Course Selection Information
Course selection for the 2023-2024 year will begin in February 2023.
2023-24 Grade 9 Course Description handbook.pdf