L.A. Matheson Secondary celebrates 10 years of Mustang Justice with third provincial antiracism grant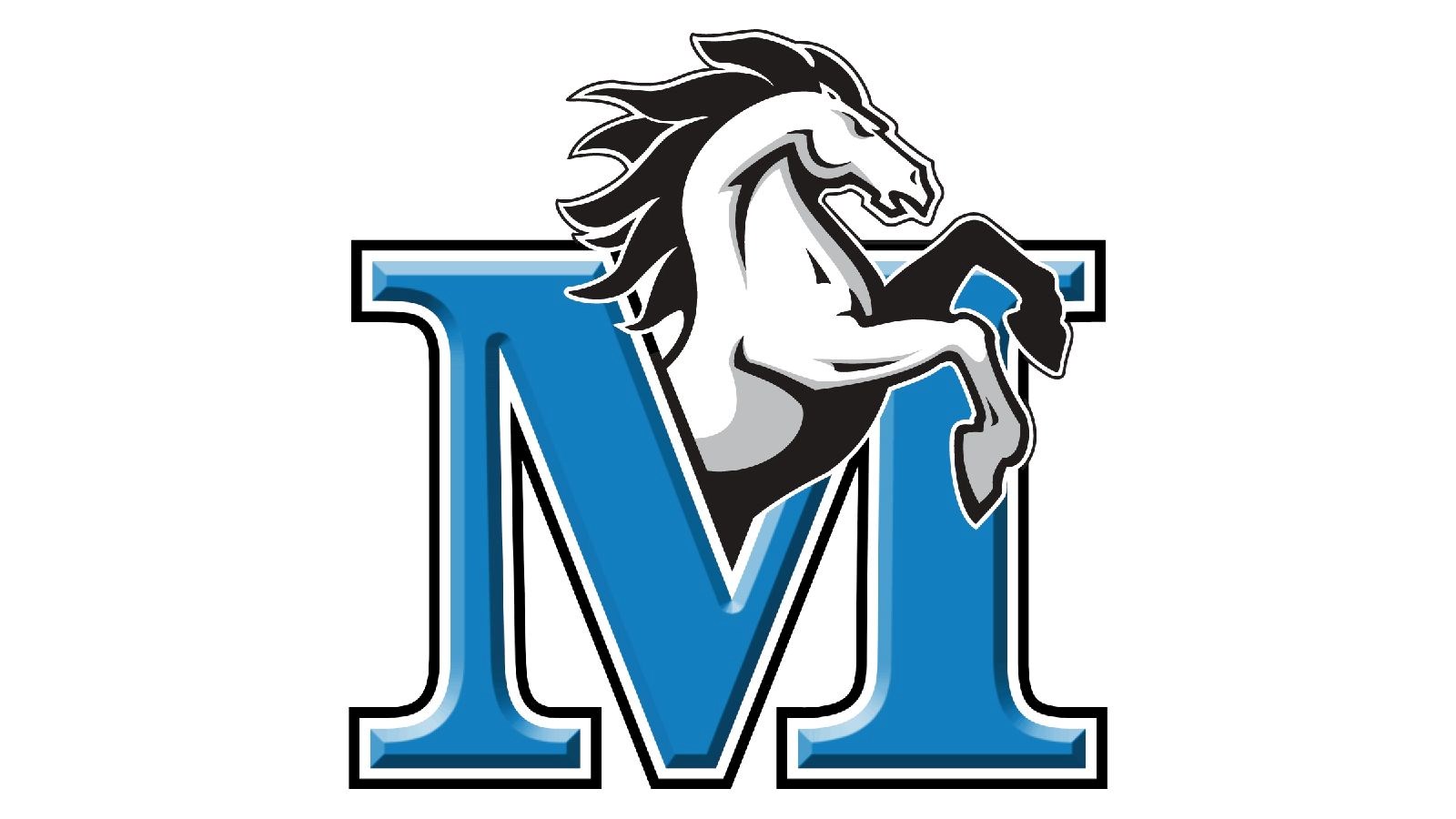 For the third time, L.A. Matheson Secondary's Mustang Justice program is receiving a provincial grant for antiracism legislation engagement, providing youth an opportunity to shape B.C. laws around antiracism.
The school's youth social justice leadership program is receiving $3,500 to further its previous engagement efforts with marginalized groups last year. The program initially received $5,000 to gather data through four in-person engagement sessions, and another $5,000 last year to continue the scope of that work.
"It's a great opportunity to be recognized as people, especially youth, who have a voice and can contribute to antiracism work, but can also lead the way in the work as well," said L.A. Matheson teacher and Mustang Justice founder Annie Ohana. "It's incredibly amazing and a way for students to build their skillsets."
The funding coincides with the 10-year anniversary of Mustang Justice, a program that Ohana said has expanded well beyond what she conceived a decade ago. Ohana has received numerous accolades for social justice work, including a B.C. Multiculturalism and Anti-Racism Award and an award from last year's Hands Against Racism campaign.
"The students have always been up to do different things, and because our students have such an amazing complexity of lived experience, this is really about their empowerment," said Ohana. "They are empowering themselves and their own communities.
"I am intensely proud that we are 10 years old and that we're getting these larger scale opportunities – that is something I didn't foresee, that we'd be sitting at some of the highest level tables and have students contribute their voice."
With legislation slated to come into effect in the spring, Ohana said they have until the end of September to gather information. They hope to engage hundreds of youth in Surrey through in-person and virtual sessions.
"It'll be youth leading the way and asking questions about students' lived experiences with racism," said Ohana. "Our goal is to bring in community leaders who could sit with the students in seminars and workshops.
"Our hope is to do at least one that would invite family and the rest would be school-based. We'd like to invite other schools by Zoom or Teams and do multiple classes from multiple schools at the same time."
Any teachers who are interested in having their students participate can contact Annie at ohana_a@surreyschools.ca