School Supply List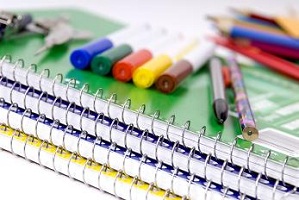 For the 2023/2024 school year, Ellendale Elementary is pleased to offer two options for school supply purchases. School supplies may be purchased online through a supplier called School Start. This company will accept Visa or Mastercard and delivers supplies directly to your home by August before the beginning of the school year. Shipping is free to your home.
Please note: All Kindergarten class supplies will be purchased by your teacher and the cost will be given to parents in September. There is no need to purchase your own supplies.
Please click on the link to be directed to the School Start website: https://schoolstart.ca/
As always, you have the option to shop for school supplies for your students yourself. You will find the school supply lists below.