Library Learning Commons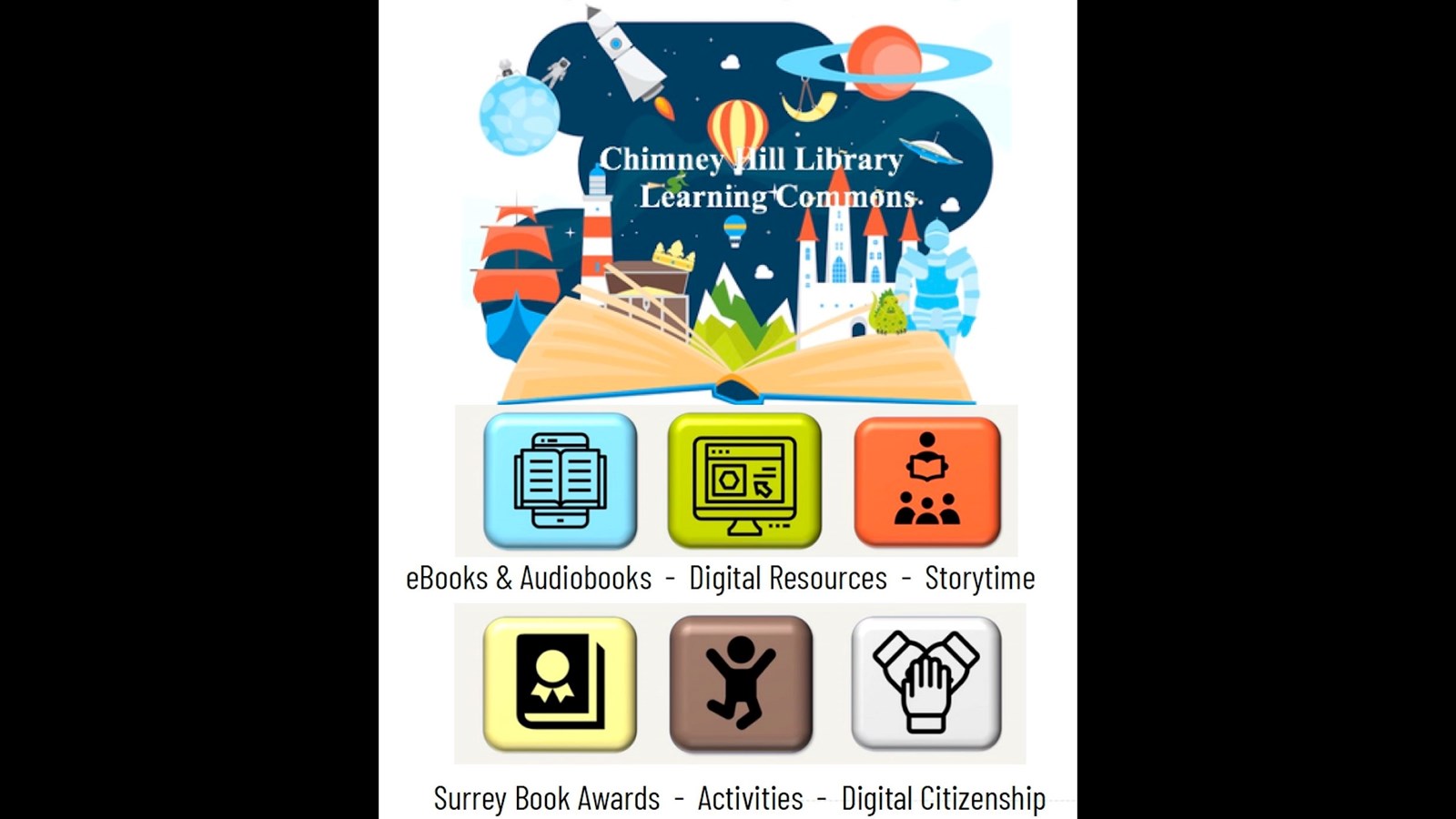 Welcome to the Chimney Hill Library Learning Commons!
Our Learning Commons is an "inclusive, flexible, learner-centered, physical and virtual space for collaboration, inquiry, imagination and play."
Book exchange times:
Each class is assigned a weekly book exchange period.
Open Book Exchange times: Monday - Friday 8:15 & 2:15
Chimney Hill's Online Learning Commons offers a great selection of digital books and read alouds, and the best part is our online library is open 24 hours a day! Click the website link below to explore our eBook and audiobook collections as well as online resources for research and inquiry.