Student Fees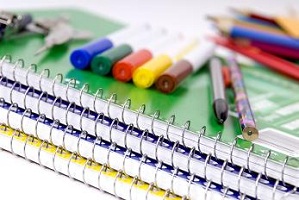 School supply lists are created each year by teachers for each grade & class. Please ensure your student has pens & pencils, a binder with sections for subjects & lined paper. All specifics for the class will be given by the teacher at the start of school.
Below are the BASIC school fees for 2022-2023.
Student Fee = $20
Commencement Fee = $50 (Grade 12 only)
Dinner/Dance Fee = $125 (Grade 12 only)
Yearbook = $80 - price will increase later in the year!
All fees (and any outstanding fees) can be paid via online payment.
Documents