Humanities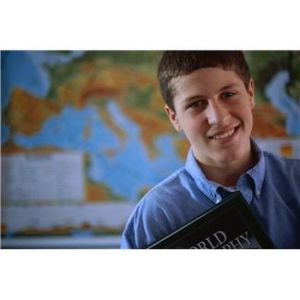 Humanities is a combination of Social Studies & English.
It is a study area designed to provide opportunities for students to improve their ability to communicate using the English language & to better understand the world around them.
By integrating the concepts of English with those of Social Studies, both subject areas are enhanced leading to a greater understanding & appreciation of each.

Contacts
Last Name
First Name
Email Address
Job Title
Section
Dhillon
Ms. J.
dhillon_jasmink

@surreyschools.ca

Teacher


Ghag
Ms. A.
ghag_a@surreyschools.ca
Teacher



Kameka



M

s. T

.


kameka_t@surreyschools.ca




Teacher



Department Head

Kang
Ms. J.
kang_jasmeen@surreyschools.ca
Teacher


Milne
Mr. C.
milne_c@surreyschools.ca
Teacher



Pilgrim




Mr. B.




pilgrim_b@surreyschools.ca




Teacher






Vandevyvere




Mr. C.




vandevyvere_c@surreyschools.ca




Teacher