Our School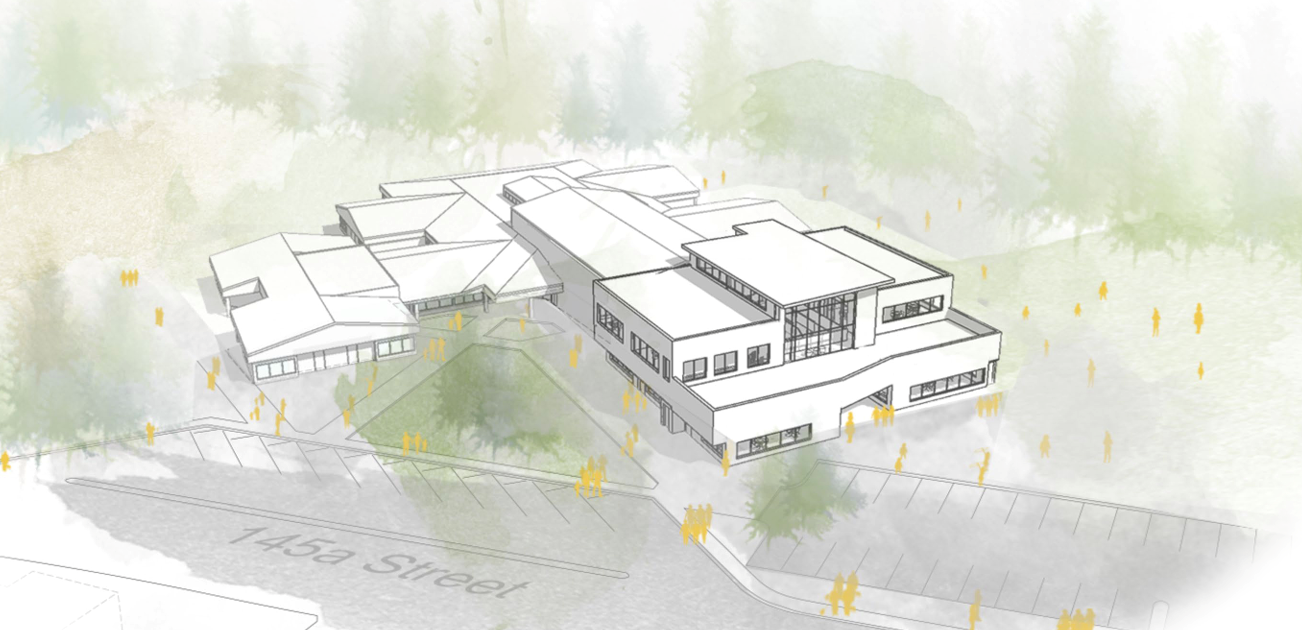 Our 10 classroom expansion is currently being constructed with an expected opening in January 2025.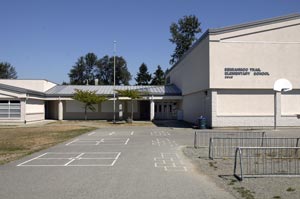 Semiahmoo Trail is located in a truly beautiful and unique suburban setting in South Surrey. Our school is bordered on three sides by nature – a working sheep farm with open spaces on one side, an urban forest filled with inviting paths and walkways on the other two. Our staff, students and parents are lucky to learn in a beautiful environment.
We have approximately 450 students enrolled at Semiahmoo Trail and our school population is growing. Our students are proud of their cultural backgrounds and, as a school, we are consistently looking for ways to celebrate our different cultures and learn from each other.
We provide a rich offering of learning opportunities in the areas of academics, athletics and the arts at Semiahmoo Trail, including the following:
school spirit days
leadership opportunities such as our restorative action team, global citizen leadership team, morning announcers, technology crew and lunch monitors.
well represented soccer, cross-country, basketball, volleyball, and track seasons
a variety of lunch activities including garden club, chess, intramurals and knitting
running club (April) and weekly school community runs
Our 10 classroom expansion is expected to be complete by January 2025.