Ray Shepherd Elementary student-senior program wins Golden Star Award for third time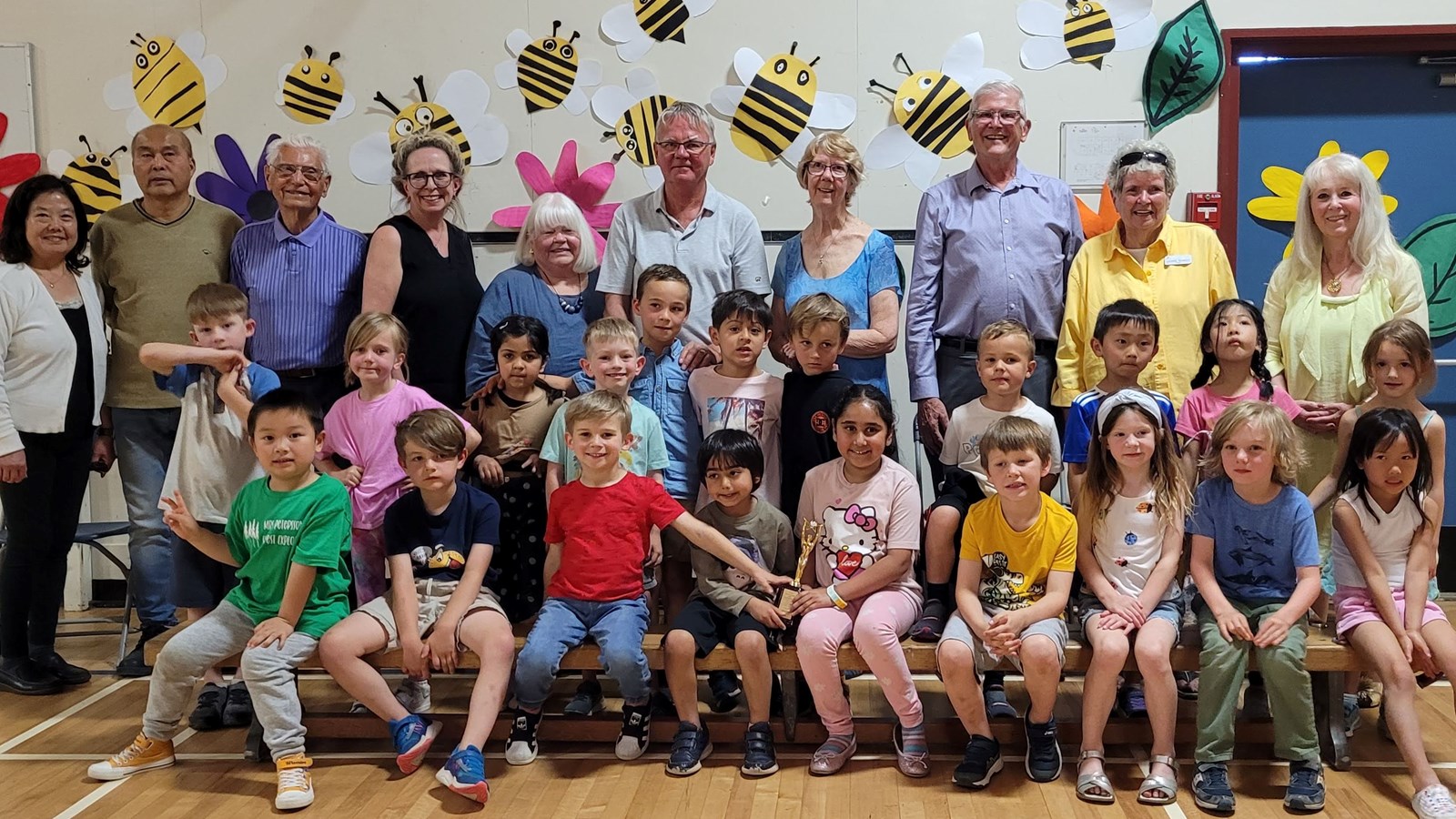 Ray Shepherd Elementary is once again the recipient of the BC Retired Teachers Association's Golden Star Award in recognition of it's G is for Grandfriend program that connects students with seniors in engaging learning opportunities.
For the third time since 2018, Ray Shepherd Elementary's G is for Grandfriend program is the recipient of the BC Retired Teachers Association's (BCRTA) Golden Star Award, an annual accolade for school programs that help B.C. students and seniors connect.
Earlier this month, the BCRTA hosted an award ceremony to recognize the intergenerational program, which connects elementary students with local seniors and offers opportunities for students and seniors to engage in music, arts, crafts and games together. Established in 2009, the program previously received the Golden Star Award in 2018 and 2021, and was originally started with visits to the Evergreen Baptist Care Home, but transitioned to outdoor get-togethers at nearby Bell Park forest during the pandemic.
"It is an honour to receive the Golden Star Award for our 'G is for Grandfriend' program at Ray Shepherd," said kindergarten teacher Ellen Petersson in a tweet.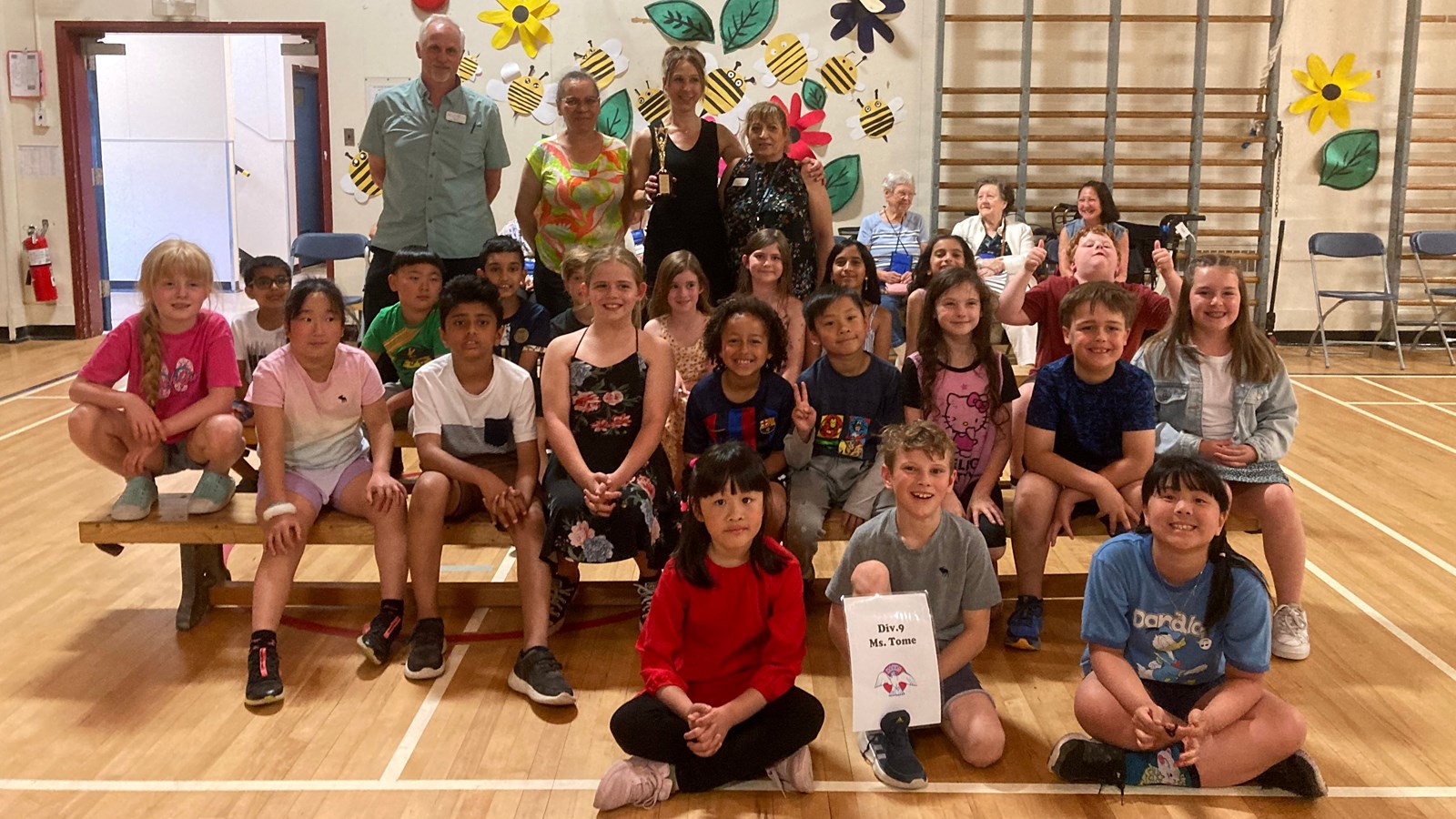 Lisa Tomé's Grade 3 class has their own grandfriends at Westminster House, a senior care home in the local community, and makes monthly visits to do art projects, sing songs and exchange letters and cards.
Along with Petersson, fellow teacher Lisa Tomé's Grade 3 class also meets with the school's grandfriends and makes monthly visits to seniors at Westminster House, developing rich and transformative relationships with seniors. Students and seniors participate in various activities, including sketching, painting, scavenger hunts, and celebrating birthdays and holidays.
Through the program, students learn skills to better communicate in writing and speech, exchange ideas, develop and apply word knowledge, and use proper spelling and grammar.
The school was presented with a trophy and $1,500 to further enhance the program.
Congratulations, Ray Shepherd Elementary! Thank you for your hard work to create student-senior relationships in the community!