Library Learning Commons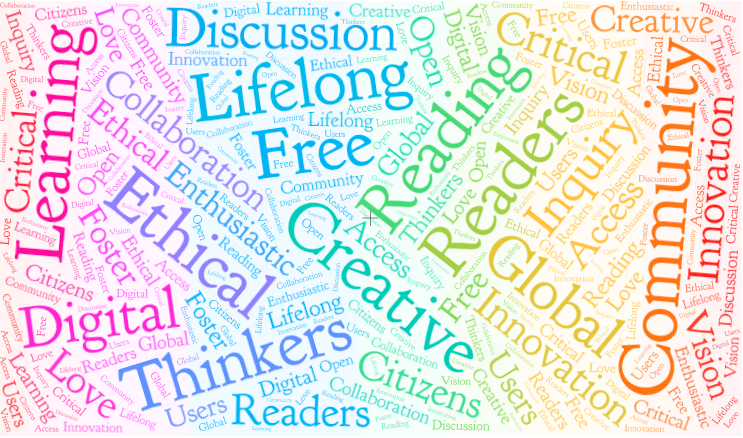 Click HERE to access the Library website!
Welcome to Panorama Park's Library! I'm your full-time Teacher-Librarian and my name is Ms. C. Daniel. Please come in to the library to say hello and browse around. I'll help you find a great book!
Announcements
February Scholastic Book Fair
Our second of three book fairs for this school year begins on Wed. Feb. 26 until Tues. Mar. 3rd, 2020.
Resources
How to access Lynda.com at the Vancouver Public Library
Quick Links
Surrey School District On-Line Resources
Panorama Park's Library Catalogue
Surrey Public Library - Free or Low Cost Services Information
Time Magazine's Top 100 Young Adult Books
Children's Books Guide Top 100 Children's Books of All-Time
Tumblebooks