Library Learning Commons
Welcome to our Library Learning Commons here at École Martha Currie Elementary. We love to read, learn, build, and create in this space!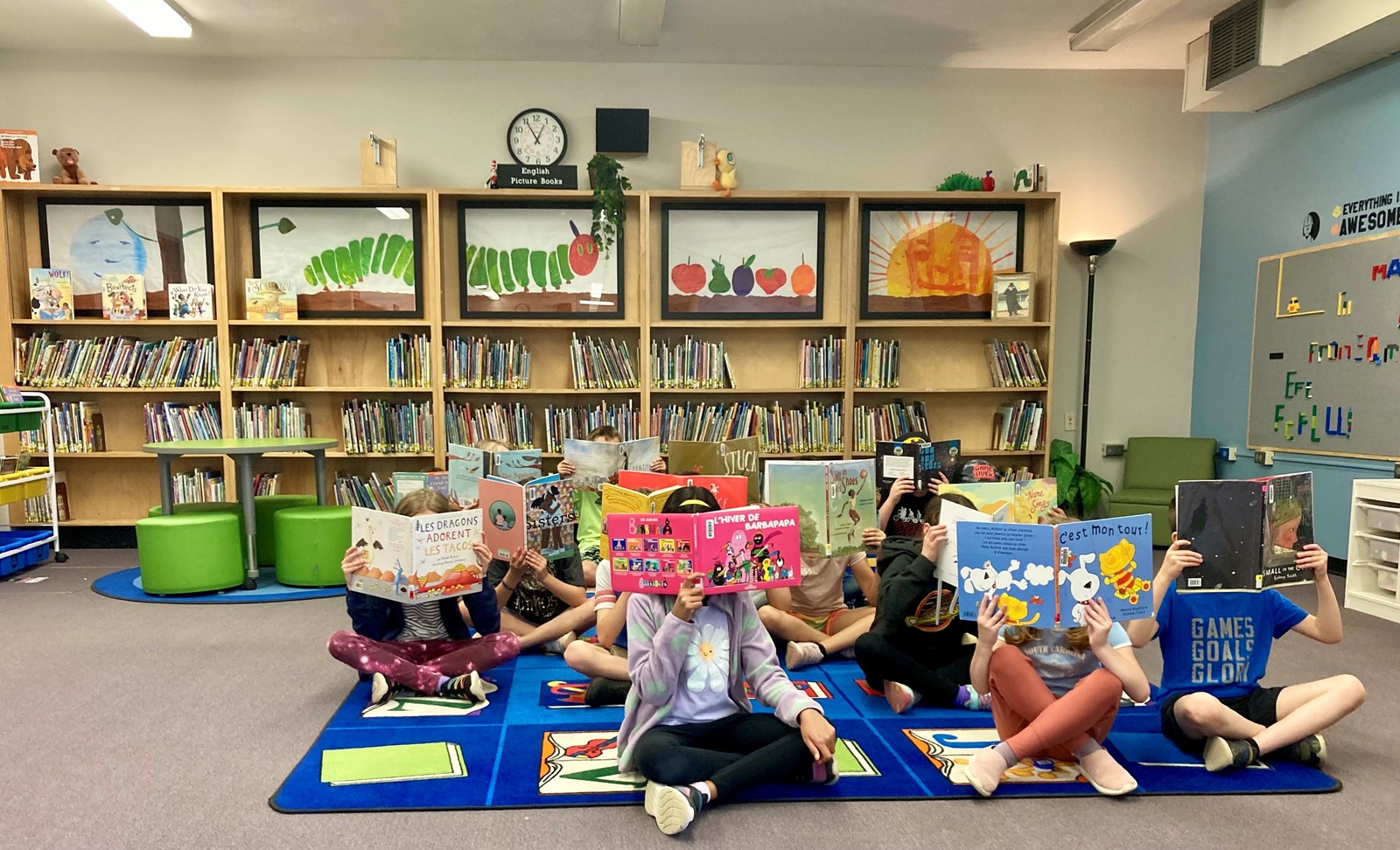 We acknowledge that we work, play, and learn on the traditional and unceded traditional territory of the Kwantlen, Katzie, Semiahmoo, and other Coast Salish Peoples. We aim to provide and share authentic resources by the First Nations Peoples. We also aim to facilitate and participate in conversations on the truth of First Nations Peoples' history and how we can help continue reconciliation.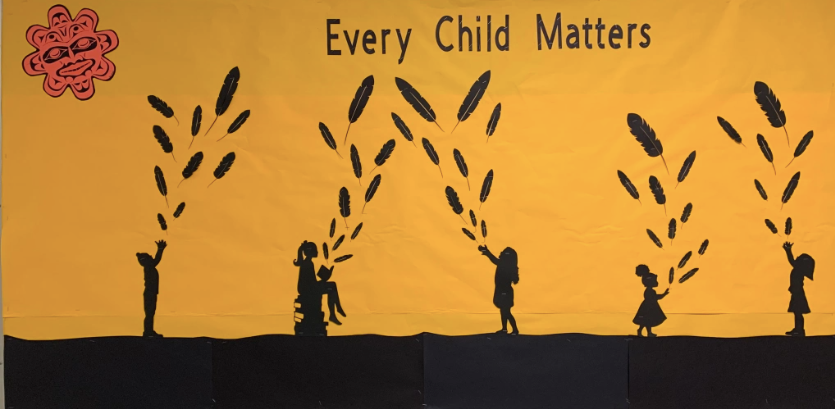 Visit the following link to view our school library catalog from home. To put a book on hold or to check out an eBook, please sign in with your district username and password.
To see what we are working on in the library each week, be sure to visit our Library Blog!
To access a variety of digital resources, students can visit the following link:
Loan Policies:
- 3 books can be loaned out per student for 2 weeks at a time, and these books can be renewed
- students can place books on hold online by logging onto our catalog at home, or at school by speaking to the Teacher-Librarian
- eBooks can be loaned out for 2 weeks and will automatically be checked-in after 2 weeks
- students with overdue books will be given a verbal reminder and then a paper reminder will be sent home
Book Exchange:
- all students K-3/4 visit the library each week with their class for a lesson and book exchange
- all students 4/5-7 visit the library each week for book exchange
- we also have open book exchange everyday from 12:30-12:50, as well as 8:15-8:30 and 2:30-2:45
Contact Us:
Mrs. McDonough (Teacher-Librarian) Monday-Friday
mcdonough_d@surreyschools.ca
Mrs. Donaldson (Teacher-Librarian) Monday (PM) & Tuesday
donaldson_m1@surreyschools.ca