Parent Resources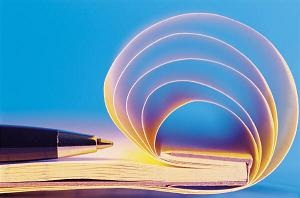 As a parent or guardian, you care about your child's progress in school. Resources can help you ensure your child is on the right track. Follow the links below to learn more about learning and other resources to help you support your child.
Documents
Family Portal User Instructions.pdf
A Parent's Guide to Classroom Assessment
Insure My Kids - Student Accident Insurance
Study Insured Student Accident - Student Accident Insurance
MyEd Login Tips - Clayton Heights.
Changing Temporary Password for MyED.