Surrey Schools recognizes National AccessAbility Week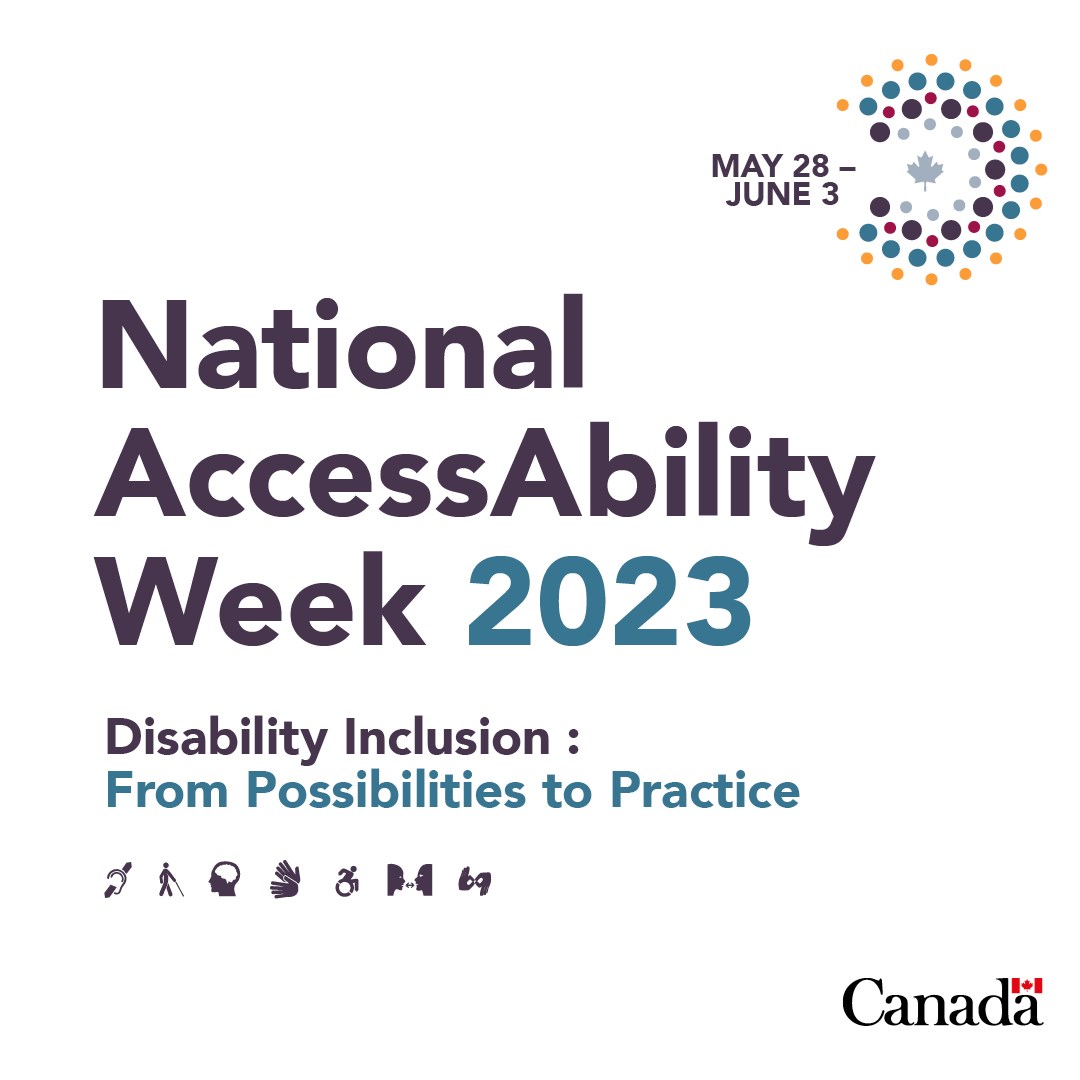 This week is National AccessAbility Week (NAAW), and the district is using this time to recognize the valuable contributions and leadership of Canadians with diverse abilities.
Founded in 1988 as National Access Awareness Week, the annual celebration was inspired by Rick Hansen's Man in Motion World Tour, in which he travelled more than 40,000 kilometres through 36 countries over 26 months. The week is an opportunity to raise awareness about issues around accessibility and inclusion, and highlight the work of individuals, organizations and communities to remove barriers.
In addition to celebrating NAAW, Surrey Schools is actively working to identify, prevent and remove barriers for students and adults with diverse abilities in our schools, our facilities and for those interacting with our district. In continuing to work toward a more inclusive and accessible future, and in meeting the requirements of the Accessible British Columbia Act, the district has established an Accessibility Advisory Committee, and will have an Accessibility Plan and an Accessibility Feedback Tool in place before Sept. 1.
NAAW opened with the second annual Canadian Congress on Disability Inclusion by Employment and Social Development Canada, a virtual, interactive and accessible chance for persons with disabilities, organizations, employers, innovators and thought leaders to share insights to help shape accessible and inclusive communities and workplaces.
The Rick Hansen Foundation is also offering ways to recognize NAAW, including:
For more information on National AccessAbility Week, click here.