Program Details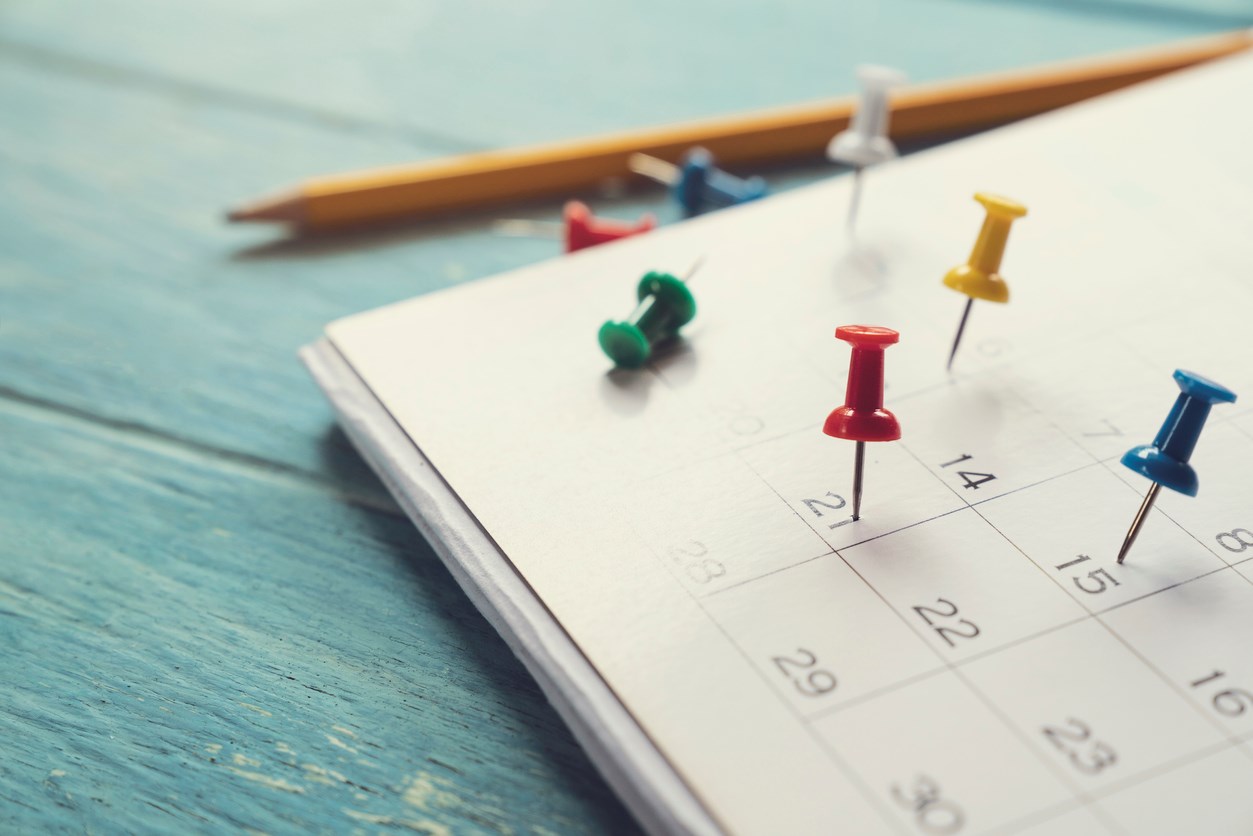 Our EA Diploma Program is offered full-time, with two intakes each year. The program will take 5 months to complete.
We offer February or September intake.
Daytime classes are Monday to Friday 9am – 2:30pm

All instruction is provided in-person at one of our 2 Surrey class locations, you will be assigned a class room number before your first class.
Day classes - 12772 88 Ave Surrey (Invergarry Adult Education)
This program requires full attendance, however if you have a required medical appointment, are sick or have another necessary obligation, please speak with your instructor ahead of time. Other frequently asked questions about the program can be found at the bottom of the entrance requirements page.
Accepting applications for February intake in October 2023.
February 2024 EA Diploma Program Outline – Tentative
Dates

Course Number

Course Name

Days
96

Hours


February 1, 2024

EA 1035

Diversity, Equity & Inclusive Education

EA 1010

Foundations of Child Development

EA 2045

Ethics & Professional Practice

EA 1036

Foundations of Autism: Educational Considerations

Feb 26 – March 8

EA 1071

Practicum 1 – during daytime hours (2 weeks)

10

60

EA 1036

Principals of ABA – Data collection and Data based decision making

EA 1037

Functional Behaviour Assessment & Positive Behaviour Supports

March 18-22

Spring Break (1 week)

5

LAT

Low Arousal Training

2

10

EA 2055

Mental Health & Trauma Awareness

EA 1066

Assistive Technology and Alternative Communications

EA 1045

Health and Personal Care

May 13 – June 21

EA 2010

Practicum 2 – during daytime hours (6 weeks

29

EA 2071

Accessing the Curriculum for Diverse Learners

June 27th

GRAD

Program end Celebration

1
No class
February 19th – Family Day
March 18 – 22 – Spring Break
April 1 – Easter Monday
May 20th – Victoria Day
Please visit the Policies and Procedures page for more information on absences, refund policies, graduation and code of conduct.