How to Apply
Application packages can be found at the bottom of this page
We open admissions for the February class in October of the year prior.
Admissions for the September cohort opens in March.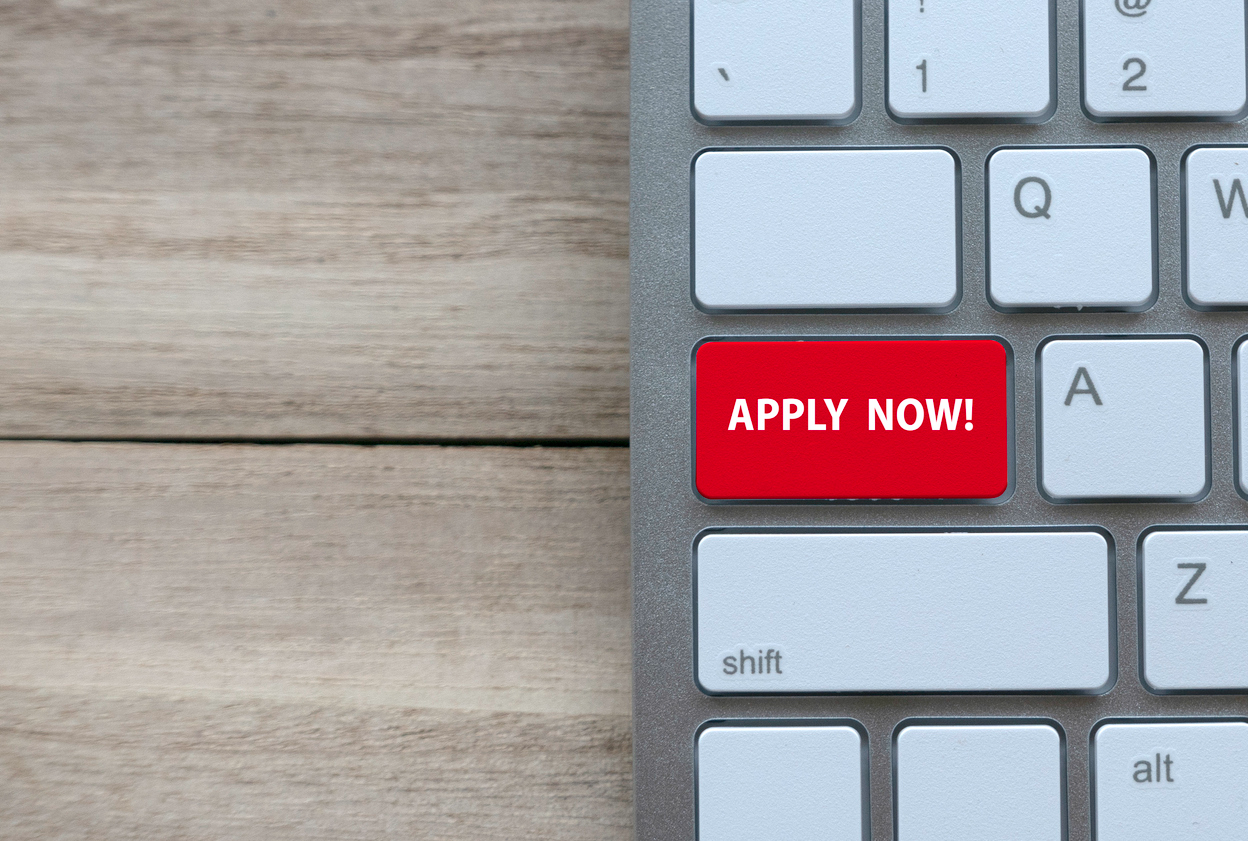 Submit all the following required documents together by email to: surreycollege@surreyschools.ca
Consultations are by appointment only, please call 604-595-6077 to schedule.
If you do not have a scanner please download the free app called "genius scan" on your phone to send PDF's of your documents all together as we cannot keep images of singular pages of each form correctly organized for your student files
☐Application Form
☐Handwritten letter of introduction
☐2 completed character reference forms
☐Photo ID
☐Police Information Check with vulnerable sector screening
☐Proof of Grade 12 Graduation, Degree or evaluated education
One of the following English Requirements:
☐English 12 with 67% or higher
☐Communications 12 with 86% or higher
☐Post Secondary English/Communications with 55% or higher
☐Duolingo (115 or higher)
Once your application is reviewed and received as complete, you will be contacted by our office to pay the $90 non-refundable registration fee by credit card over the phone.
After payment, you will be invited to a group facilitated conversations interview. These are held either at 3pm for two hours and are scheduled when there are 8-10 applicants ready for this process. If you are unavailable, you may wait for the next scheduled interview time.
You will be notified by email with a letter indicating your acceptance status. This email will also include other necessary information such as the textbooks you are required to obtain prior to the start of the program, policies, and tuition due date. Tuition can be paid in portions, or paid in full, by credit card over the phone. The full tuition payment is due prior to the class start date.