Tuition & Textbooks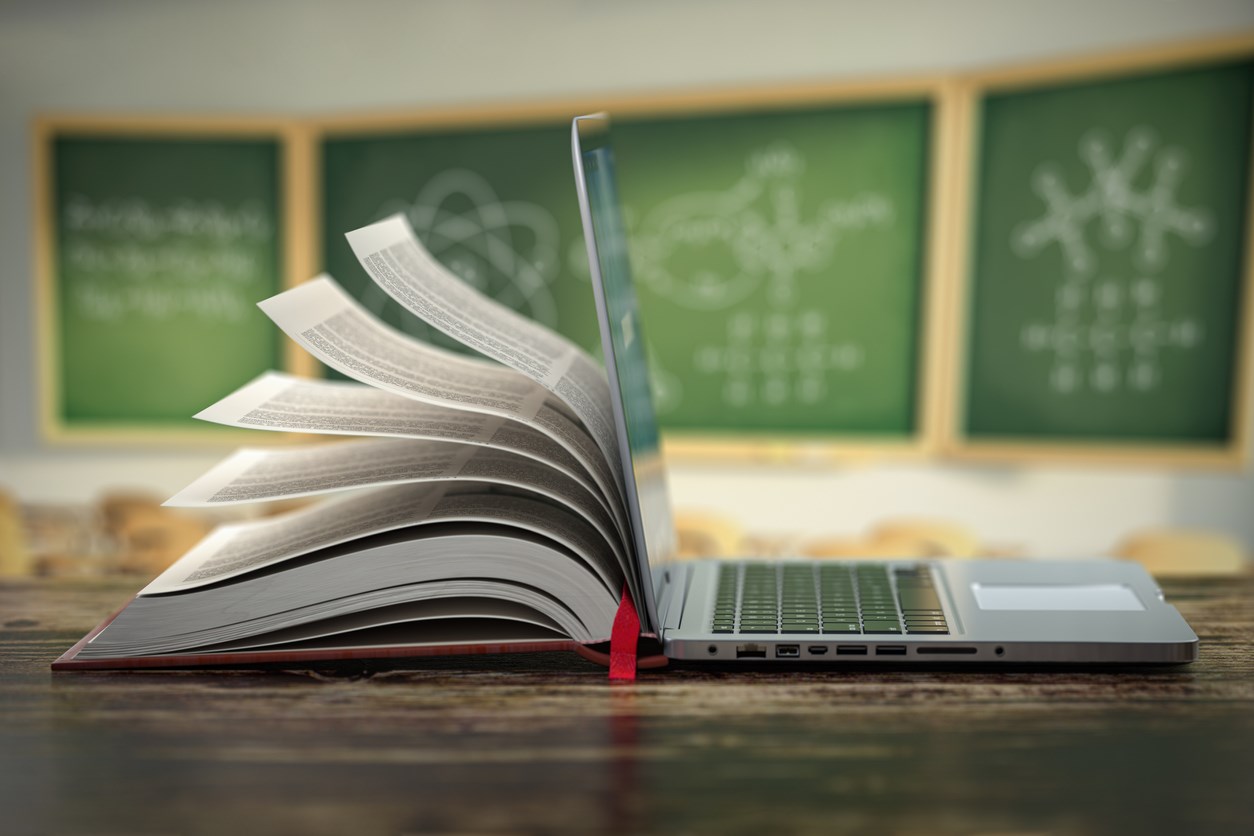 Registration fees are non-refundable and must be received before you progress to the interview stage. You can pay the $90 registration fee by credit card by calling our office.
The total cost for the full 5-month Diploma Program is $5000, due before the start of class or your spot may be re-allocated. You can make as many as 2 installments to pay your full tuition. Payments are made by credit card over the phone by calling our office. Tuition is subject to change at the discretion of the program director.
­­­­­­­­­­­­­­­­­­­­­­­Prior to the start of the program, please purchase the following two textbooks:
Inclusion of Learners with Exceptionalities in Canadian Schools: A Practical Handbook for Teachers, Sixth Edition by Nancy Hutchinson
You should be prepared to bring a laptop or tablet to every class.
Please visit the Policies and Procedures page for more information on tuition refund policies.
Funding Options
If you are looking for financial aid to attend our program you will have to visit your personal bank and apply for a personal loan as we are not involved with Canadian Student Loans. Additionally you may look into WorkBC to see if you qualify to have your tuition funded by them. Additionally you can also look into Global Talent Loans here.
You may also look into the community resource at DiverseCity, PICS BC, and Options BC for career exploration and employment skills training, please see the documents attachment below.