Graphic Design Course
COURSE DESCRIPTION
In partnership with Simon Fraser University (SFU), the Surrey School District provides students with an opportunity to complete the introductory course Graphic Design IAT 102. Students have the potential to earn both high school credits for graduation and post-secondary credits in SFU's Bachelor of Arts (BA) and Bachelor of Science (BSc) within the School of Interactive Arts and Technology (SIAT). Credits are also transferrable to the University of the Fraser Valley's Diploma and/or Bachelor of Fine Arts in Graphic and Digital Design.
Students will be introduced to the fundamental principles of graphic design, also referred to as visual communication. Students will learn the elements and principles of design as well as a foundation in typography.
Your studies will combine theory and practice. While projects may vary by instructor, students should expect to complete several layout designs for various media from areas such as print, packaging design and for the web. In your project work, students will apply steps from research and problem definition through to concept development and completion of the final design.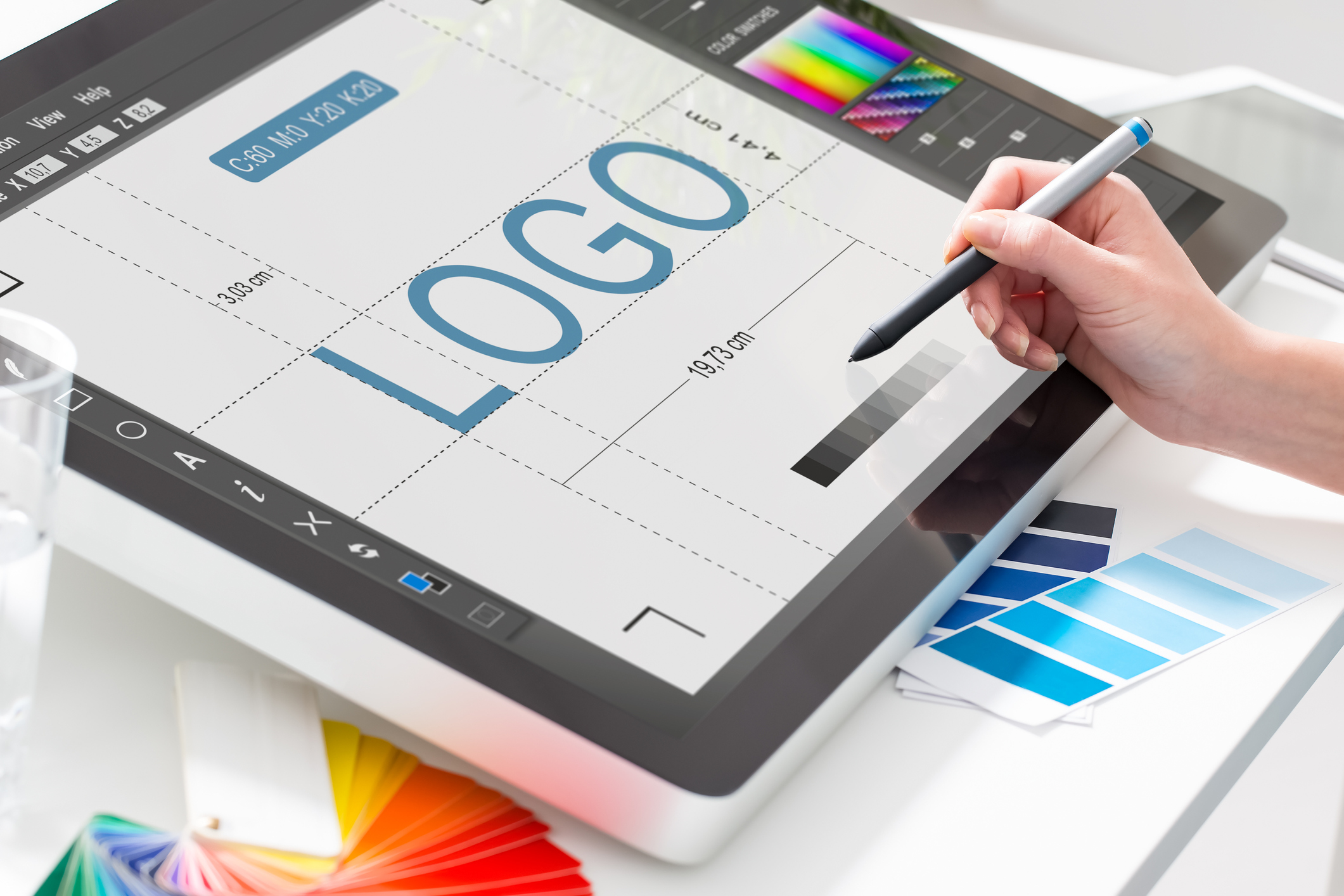 The course is taught using the Adobe Software Suite, including Adobe Photoshop, Illustrator and InDesign; however, alternative comparable software applications may be considered. Students are expected to show a high motivation for independent learning of software skills required for assignment completion.
Please see the program brochure for additional information.
Contact your school-based career facilitator for additional information and to obtain an application package.
| Date | Location | Brochure |
| --- | --- | --- |
| September to December | SFU Surrey Campus | |