Early Childhood Education (ECE)
PROGRAM DESCRIPTION
The Early Childhood Education Program (ECE) is offered in partnership with Douglas College.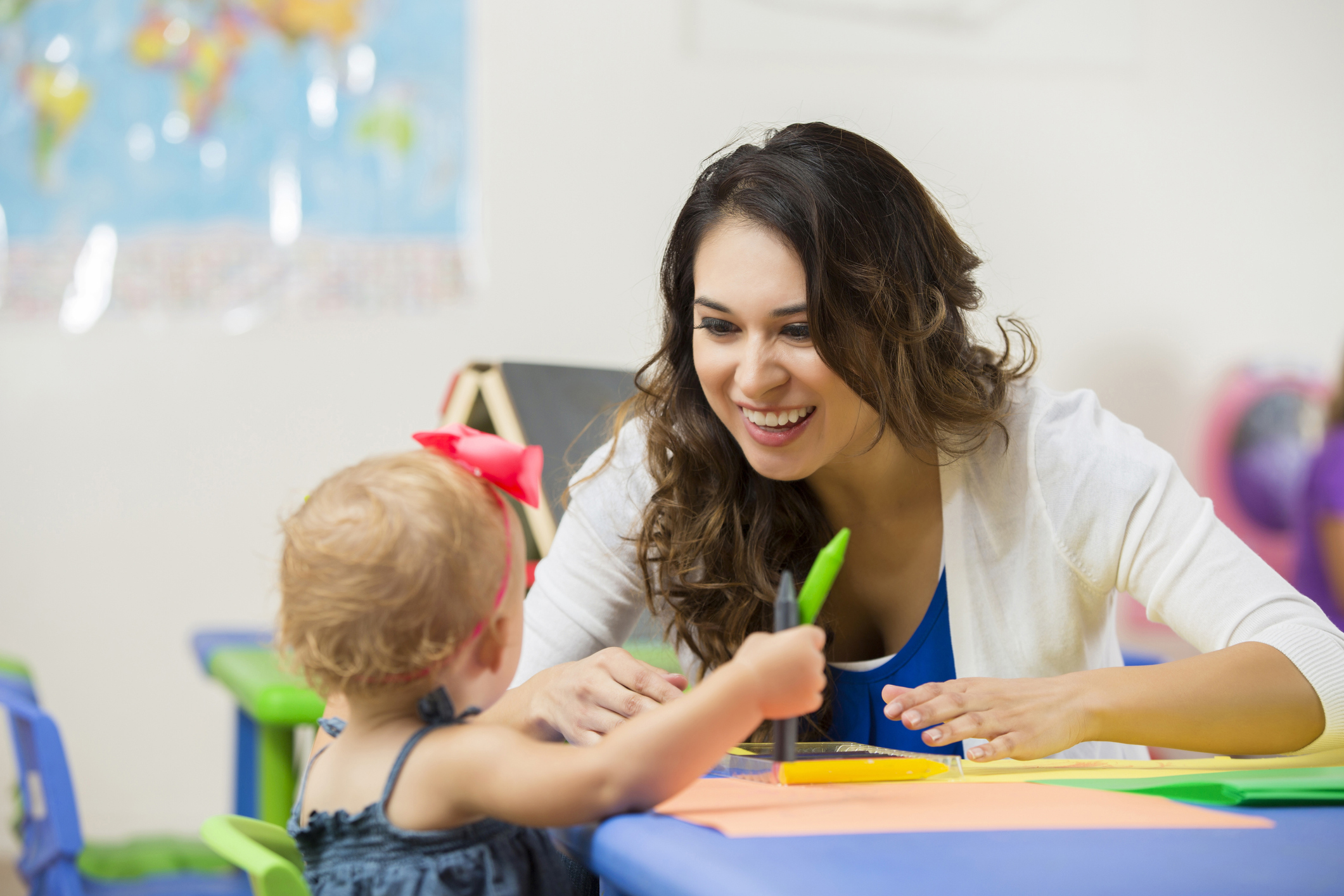 In this one semester program participants earn credit for four high school courses and four Douglas College Early Childhood Education courses and are eligible for the Early Childhood Educator Assistant License. The program includes theory courses and a practicum.
Applicants must be 18 years old by December 31st of the calendar year they are participating in the program. Also, applicants must successfully complete Grade 12 Language Arts and other mandatory graduation requirements by the end of the first semester of the program year.
Please see the program brochure for additional information.
Contact your school-based career facilitator for additional information and to obtain an application package.