Painter
PROGRAM DESCRIPTION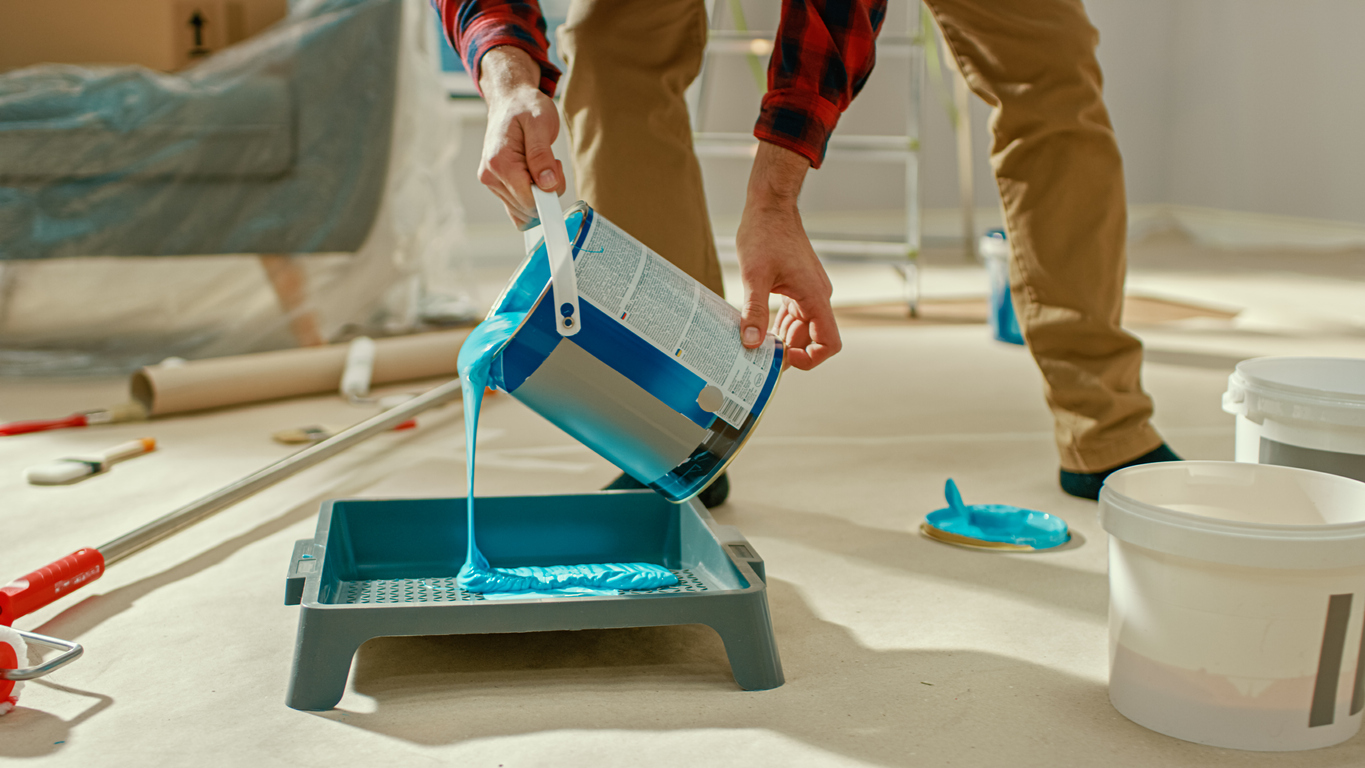 The Surrey School District, in partnership with the Finishing Trades Institute of BC (FTIBC), offers a Painter and Decorator program.
This six week program starts in June. Classes are held at FTIBC's Training School in Surrey.
Participants earn credit for one high school course and Level 1 Apprenticeship Technical Training.
Applicants must have credit for Math 10 and English Language Arts 10.
Please see the program brochure for additional information.
Contact your school-based career facilitator for additional information and to obtain an application package.
| Date | Location | Brochure |
| --- | --- | --- |
| June - July | Finishing Trades Institute | |