Explorations in Aviation Careers
PROGRAM DESCRIPTION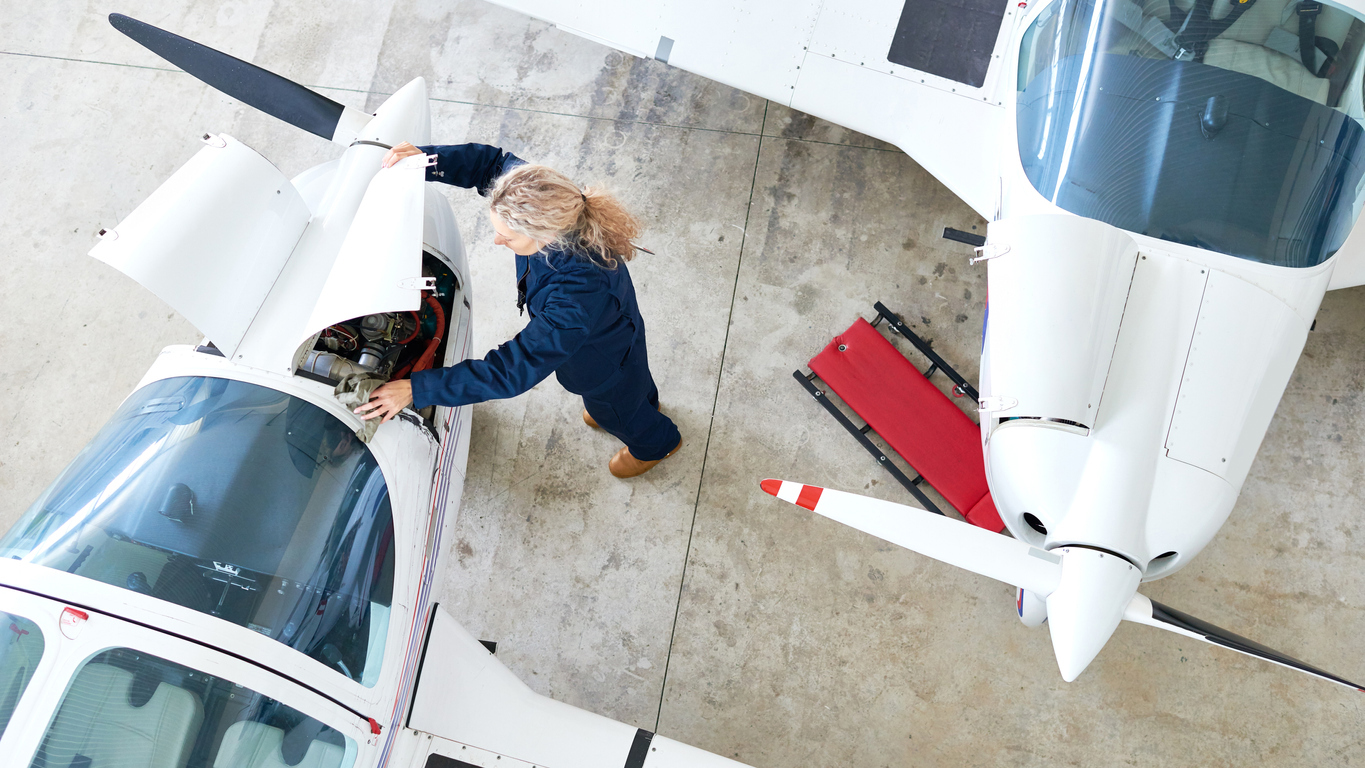 Are you interested in exploring a career in the aviation industry?
The Explorations in Aviation Careers Program is delivered in partnership with BCIT. Program participants are offered opportunities to explore a range of aviation industry careers. Students complete three months of study at North Surrey Secondary, five weeks at BCIT's Aerospace Technology Campus, and a three week work experience placement with an aviation industry company.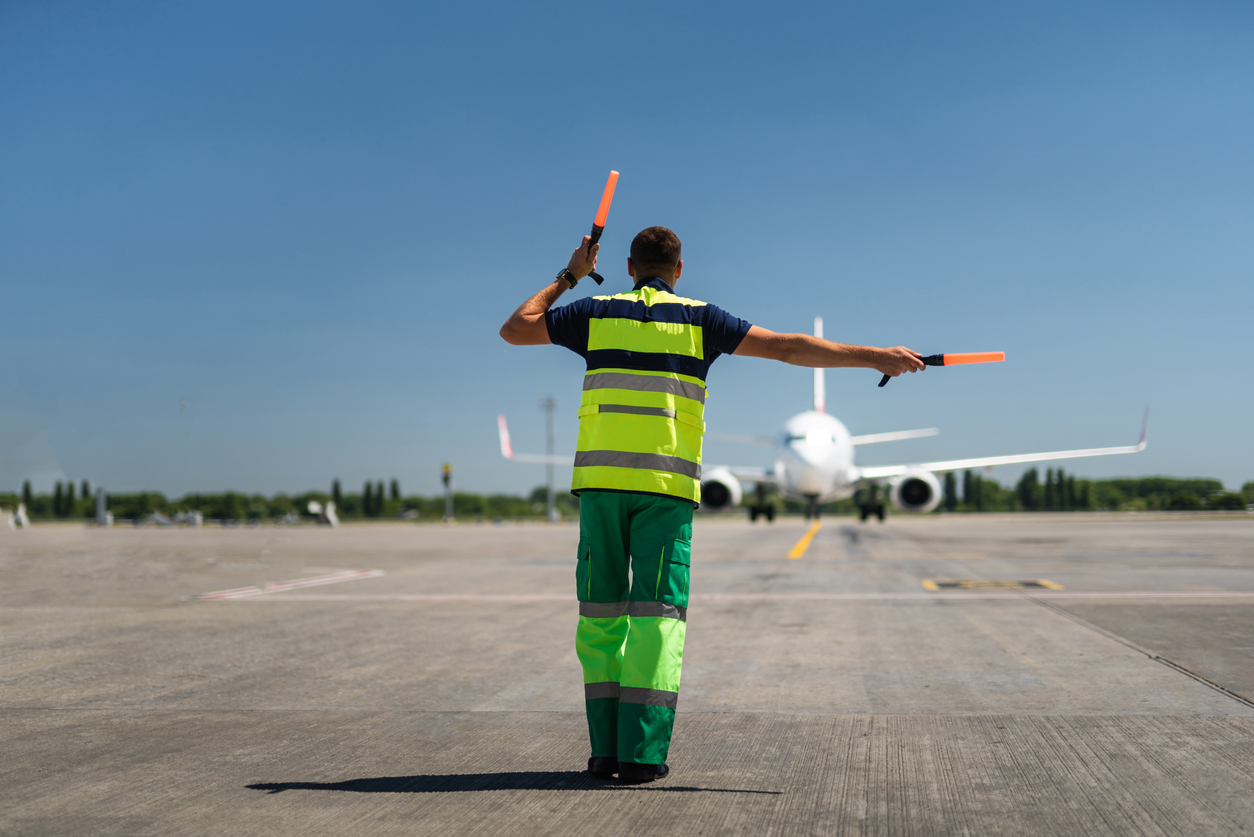 Applicants should have a strong interest in exploring careers in the aviation sector. As well, they must be at least 15 years of age and have completed an English Language Arts 10 and a Math 10 course.
Please see the program brochure for additional information.
Contact your school-based career facilitator for additional information and to obtain an application package.
| Date | Location | Brochure |
| --- | --- | --- |
| February - June | North Surrey Secondary and BCIT Aerospace Richmond | |