Collision and Refinishing Common Core
PROGRAM DESCRIPTION
Interested in becoming an Autobody and Collision Technician or Automotive Painter (Automotive Refinishing Technician)?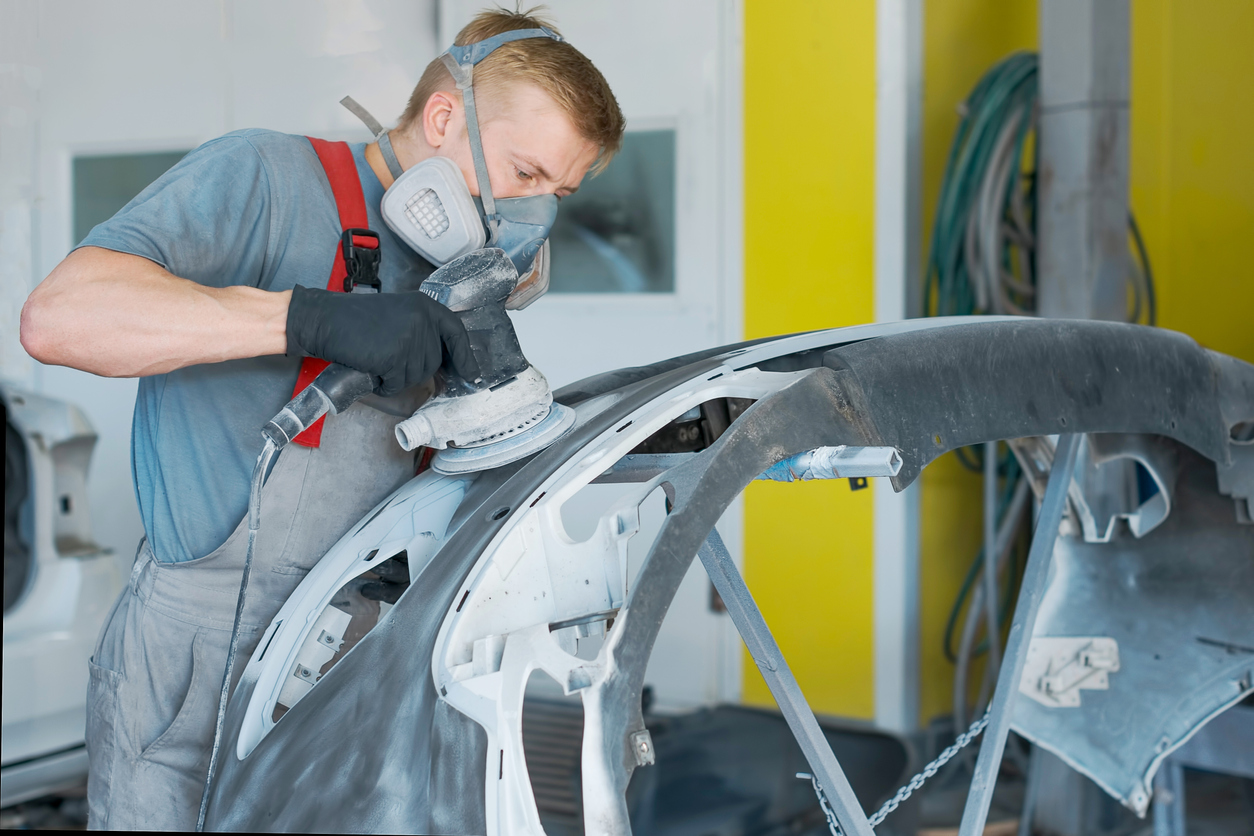 The Collision and Refinishing Common Core Program is offered in partnership with Vancouver Community College. This 34 week program runs from late January to August at VCC's Broadway Campus. Upon completion of the program, students earn credit for nine high school courses, Level 1 Foundation Technical Training, and a VCC Certificate of Completion.
Applicants are required to have Math 10 and an English Language Arts 11, and possess mechanical aptitude and interest.
Please see the program brochure for additional information.
Contact your school-based career facilitator for additional information and to obtain an application package.