Introduction to Practice for Child and Youth Care Counsellors

COURSE DESCRIPTION
In partnership with Douglas College, the Surrey School District provides students with an opportunity to complete the Introduction to Practice for Child and Youth Care Counsellors CYCC 1141 course. This course provides students with an overview of the history and substance of North American based child and youth care practice. Instruction is provided by a Douglas College instructor. Participants earn both secondary school course credits and credit for Douglas College course CYCC 1141.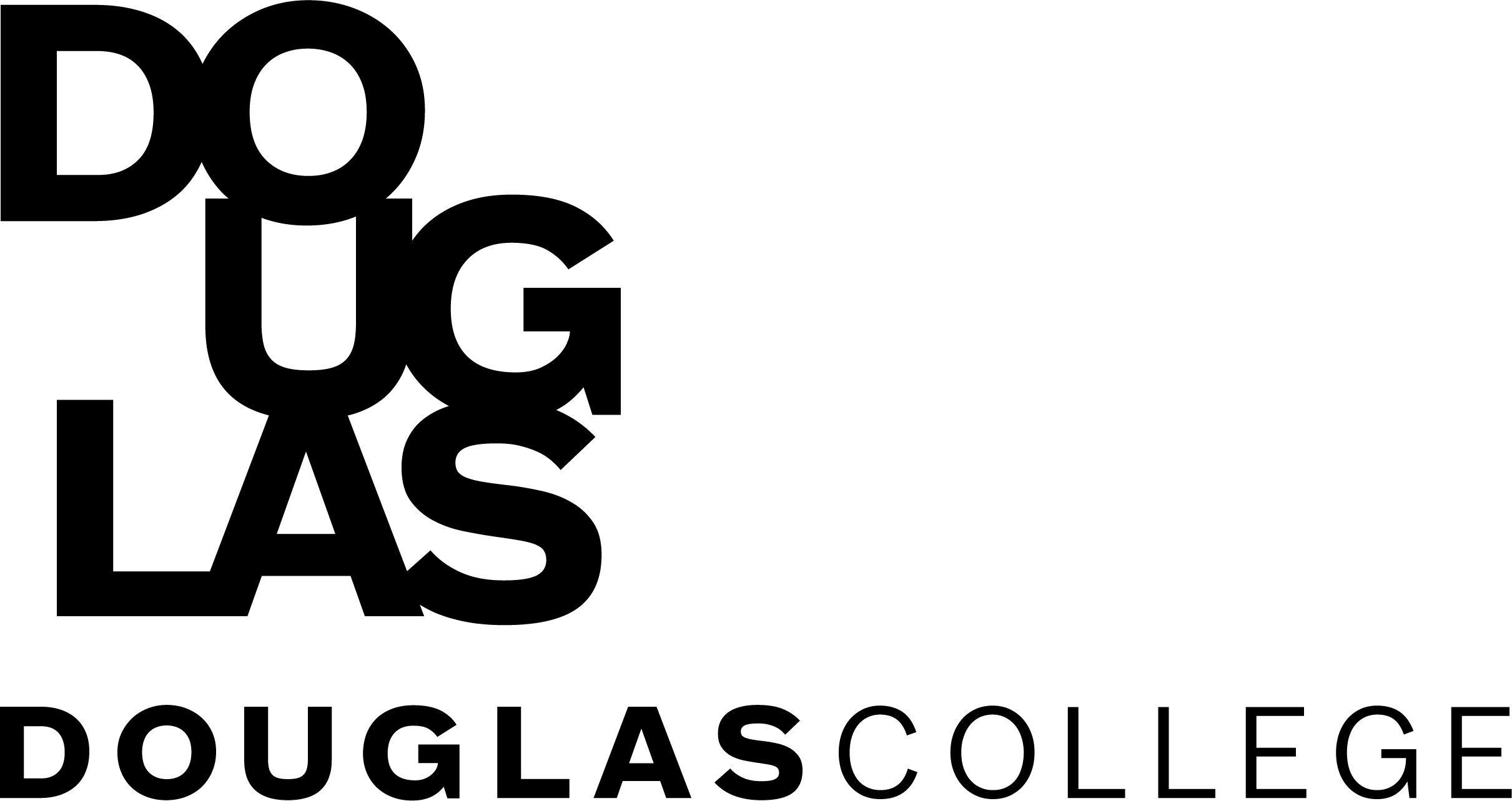 Applicants should have a strong interest in pursuing a career as a Child and Youth Care Counsellor. As well, applicants must be in grade 11 and attending a public school in Surrey.
Please see the program brochure for additional information.
Contact your school-based career facilitator for additional information and to obtain an application package.
| Date | Location | Broc |
| --- | --- | --- |
| July to August | Princess Margaret Secondary | |