Headstart in Art
COURSE DESCRIPTION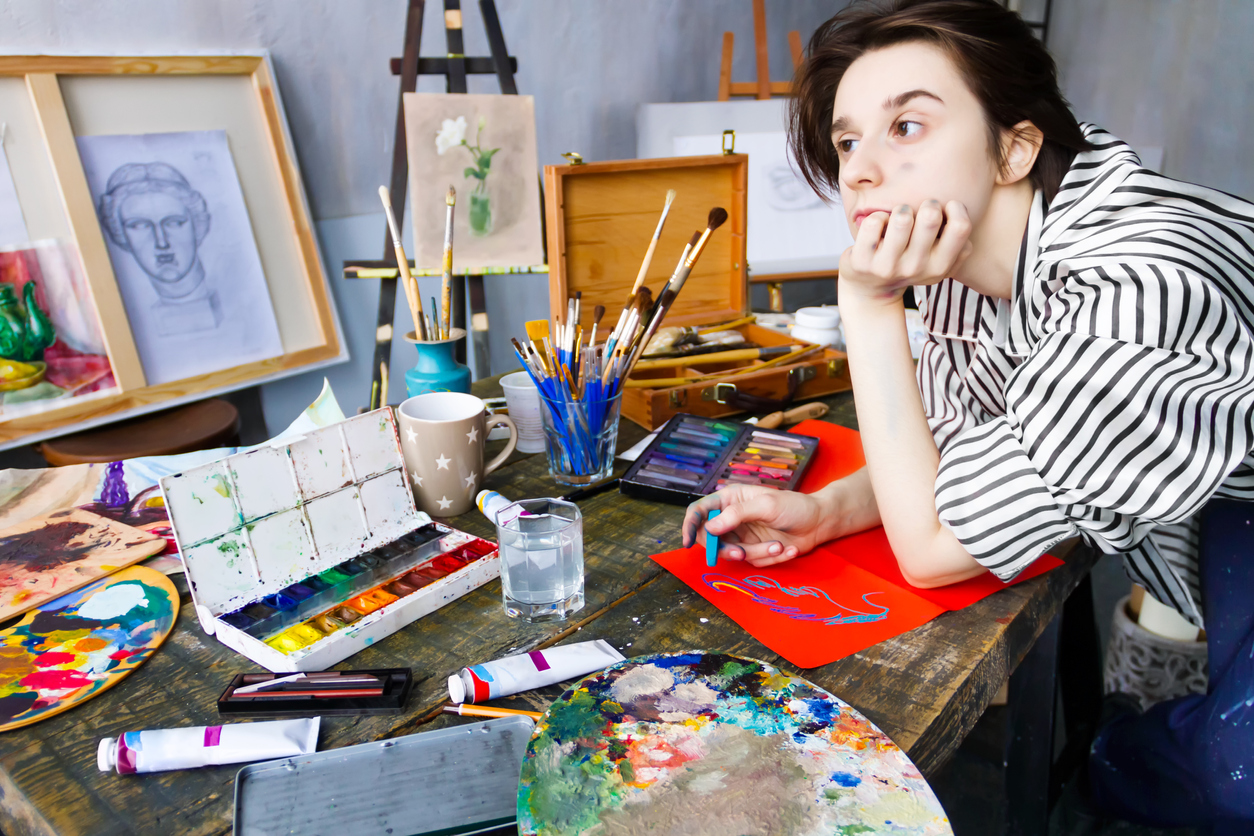 Headstart in Art is delivered in partnership with Emily Carr University of Art + Design and provides students with an opportunity to complete a post-secondary foundations level art course while still in high school. Headstart in Art is taught by an Emily Carr instructor.
Participants earn credit for Emily Carr course FNDT 106 Drawing & 2D Languages. This course is recognized by most post-secondary institutions.
Applicants are required to have a C or better in English Language Arts 11 or 12, two additional grade 11 or 12 academic courses, and two grade 11 or 12 elective courses.
Please see the program brochure for additional information.
Contact your school-based career facilitator for additional information and to obtain an application package.
Date

Location

Brochure

September to December
Wednesday evenings

Guildford Park Secondary School